OUR MISSION
TO DELIVER HIGH-QUALITY, DELICIOUS, AUTHENTIC JAPANESE
MATCHA WHILE FOSTERING AWARENESS ABOUT ITS
REMARKABLE HEALTH BENEFITS.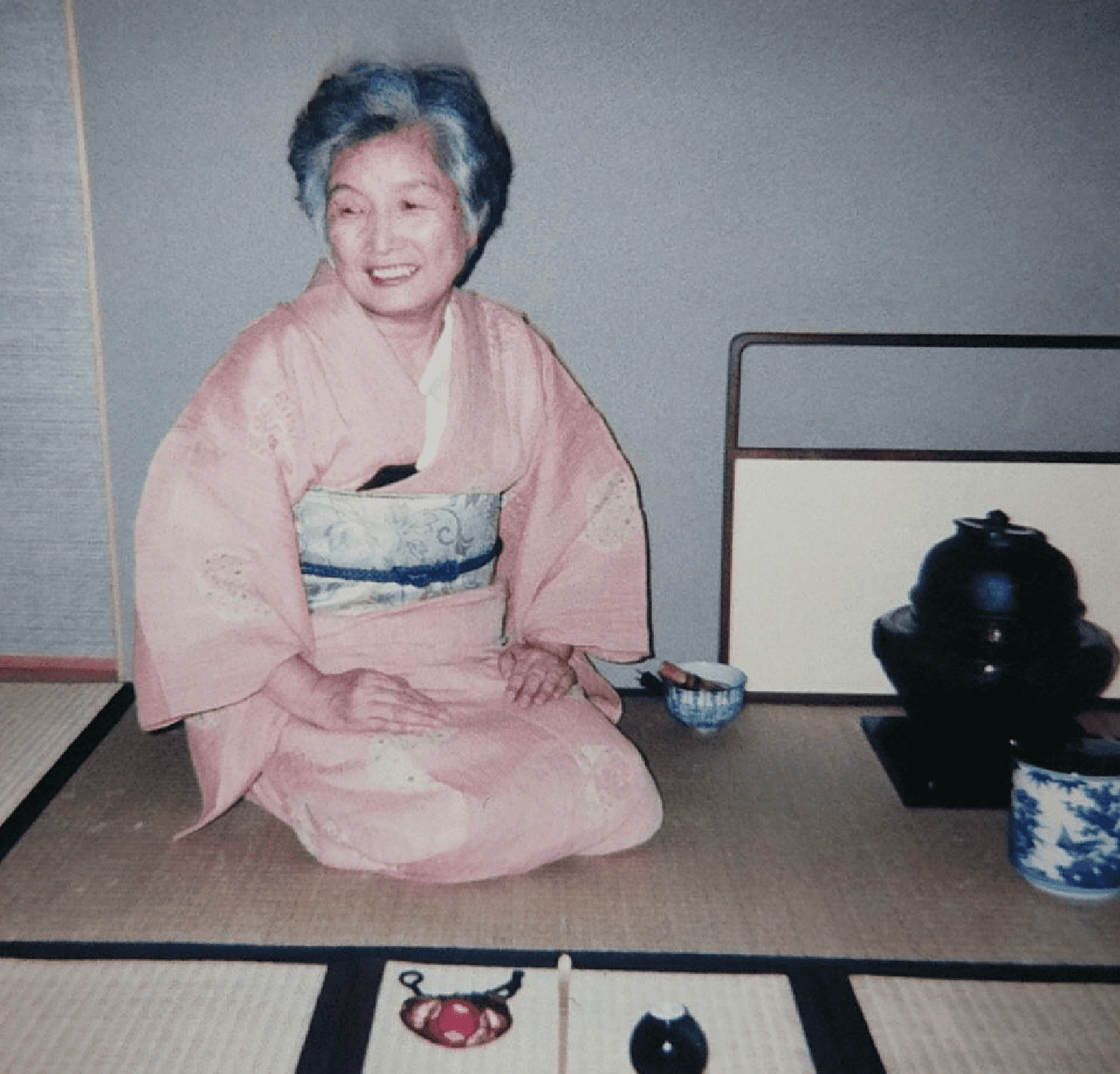 WHO IS YOKO?
Yōko Matcha draws its influence from Yōko Dambara, an exceptional woman who began studying the Japanese Tea Ceremony at fourteen years of age and was eventually recognized as a master Sensei in her sixties! By bringing this traditional practice to Miami with local flair and awareness of matcha's numerous health benefits, we strive to honor Yōko's legacy while sharing it with new audiences.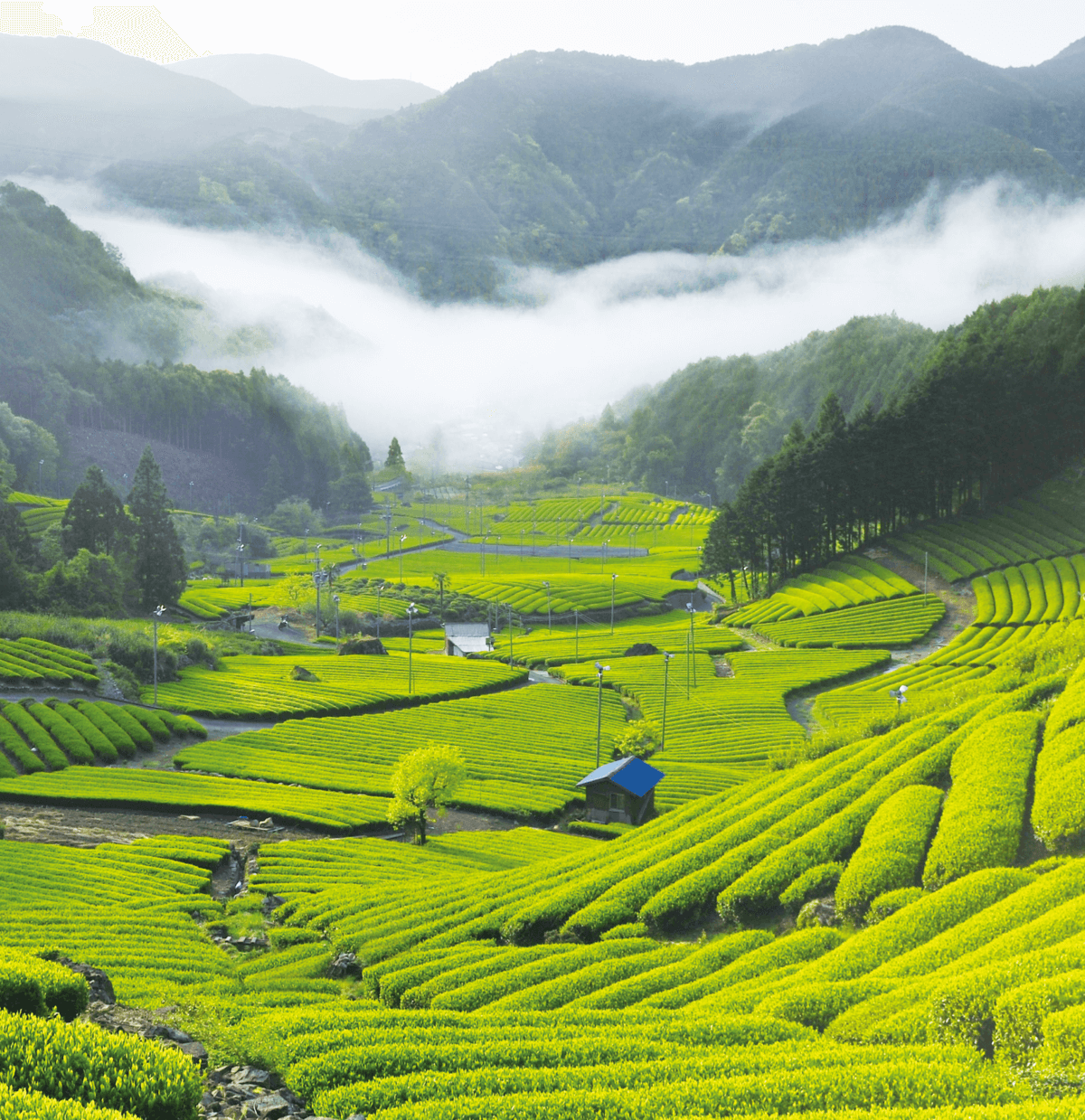 FROM SHIZUOKA TO YOUR HEART
From the picturesque tea fields of Shizuoka, Japan, where centuries of tea-growing heritage have cultivated some of the world's finest green tea. We take immense pride in being the North American partner of a three-generation tea producer, ensuring the highest standards of quality and authenticity. Unlike many others in the industry who opt for white labeling, we've forged a unique bond with our Japanese tea experts. By owning the entire journey, from farm to cup, we guarantee an exceptional matcha experience that stays true to the traditions and flavors of Japan.
"Join me in embracing the daily ritual of matcha for a healthier and more vibrant you"
2015
In 2015, I was diagnosed with BRCA1. A genetic mutation, which meant I was susceptible to developing breast cancer at a young age. To prevent this from happening, I got a preventative double mastectomy at the age of 24. This decision brought me to sunny Miami FL for my surgeries and treatments.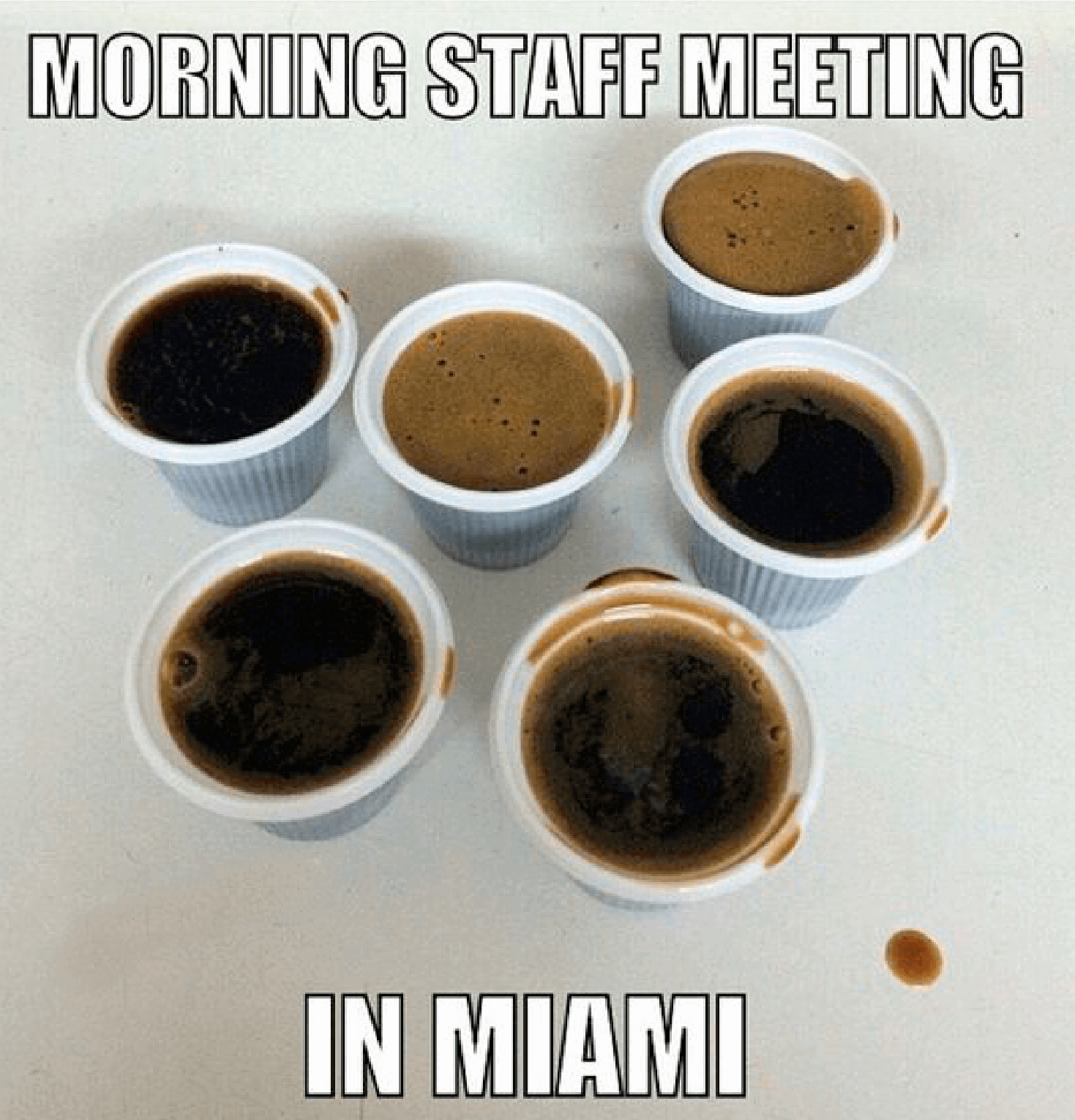 THIS WAS THE BEGINNING OF YOKO MATCHA.
Miami, the charming capital of latin America with so many fit & health conscious people, had no clue what matcha was.
Every cafe, I went to, people what were like matcha que? Mate?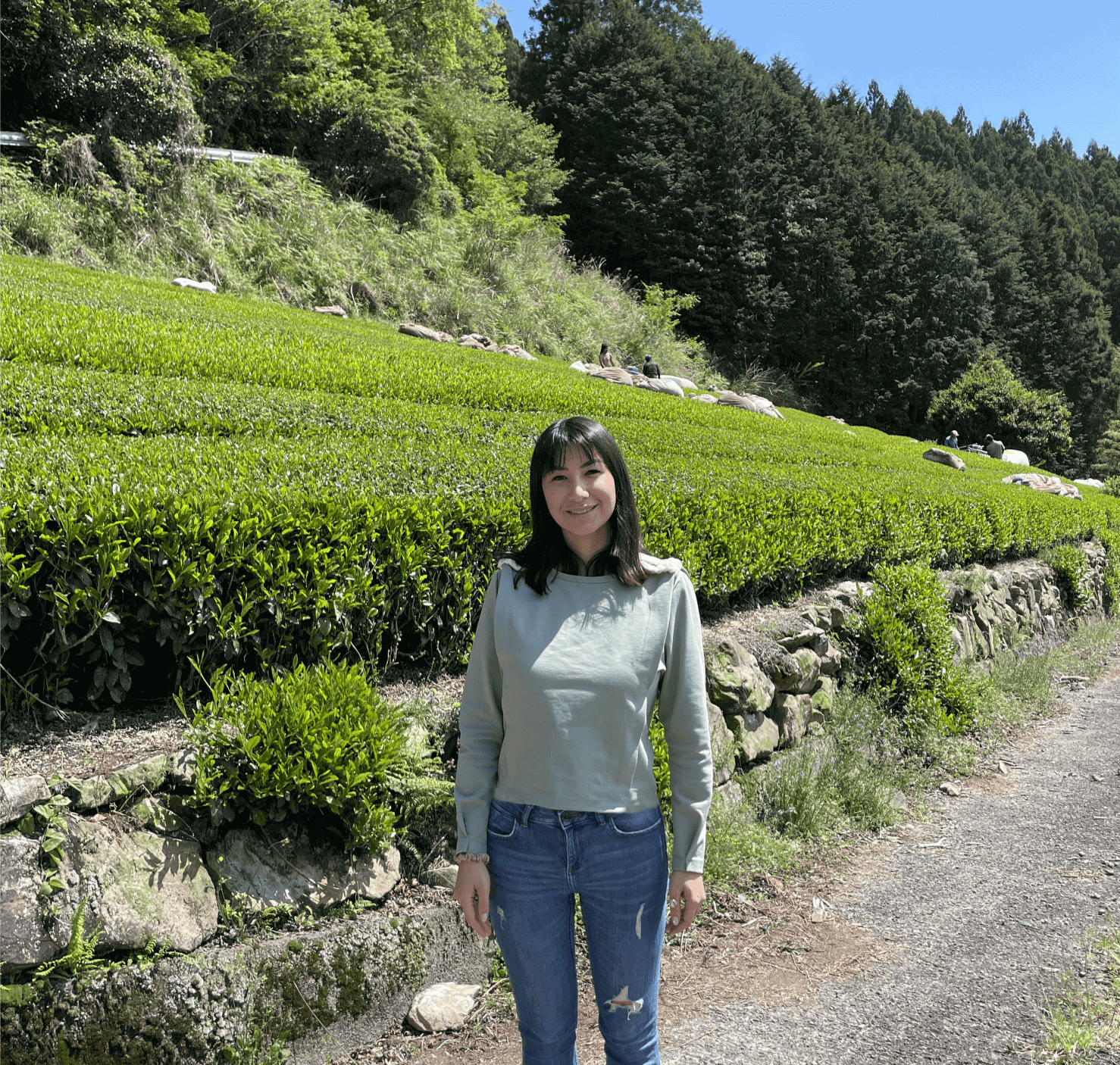 I TOOK MATTERS TO MY OWN HAND
Inspired by my grandmother, Yōko, I founded Yōko Matcha with a mission to bring this magical elixir to Miami. To ensure the finest quality, I embarked on a journey back to Shizuoka, renowned for its exceptional tea production.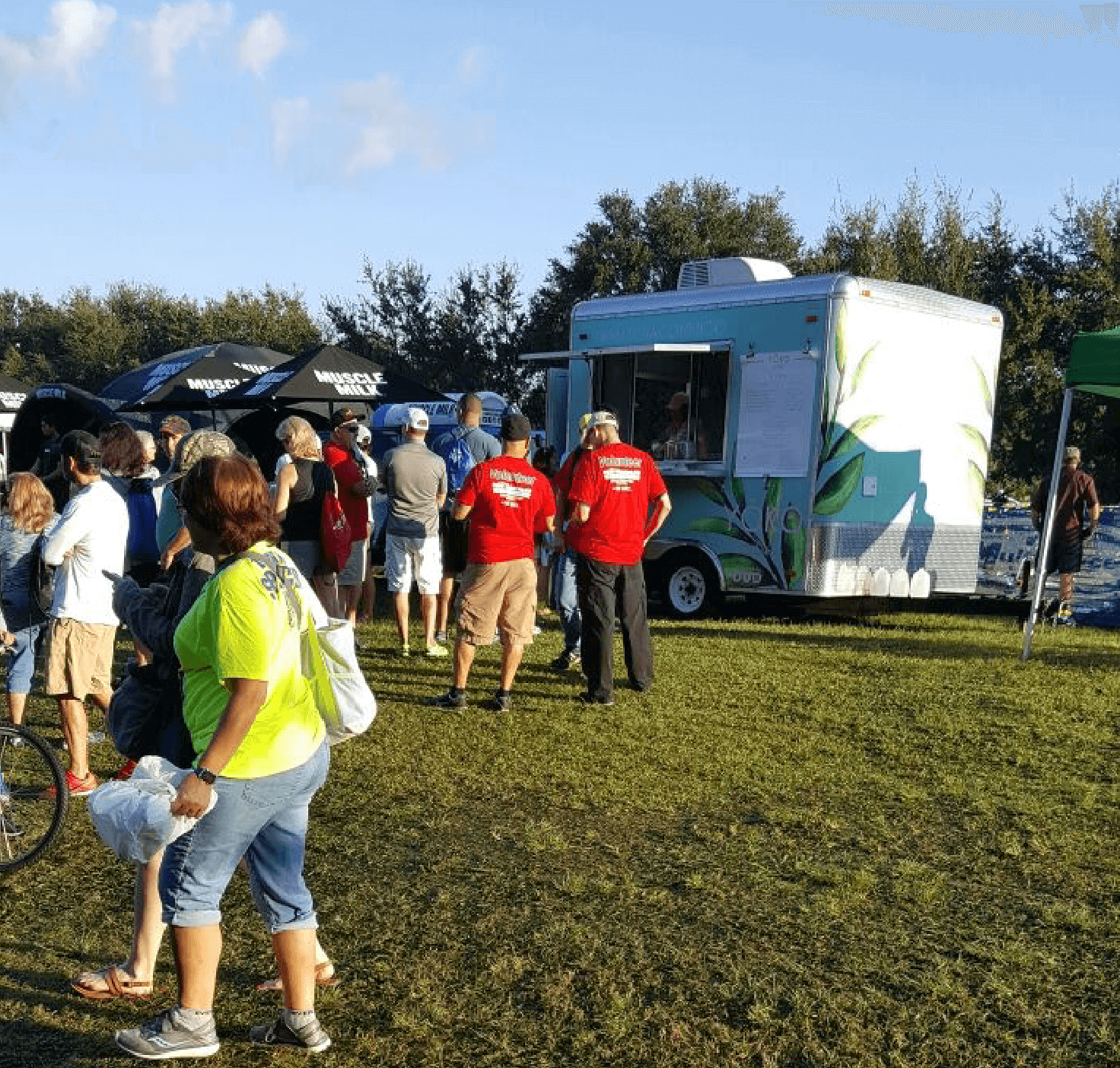 2016
In October 2016, a mere four months after my double mastectomy, Yōko Matcha debuted at the Miami Half Ironman event, attracting a queue of eager customers.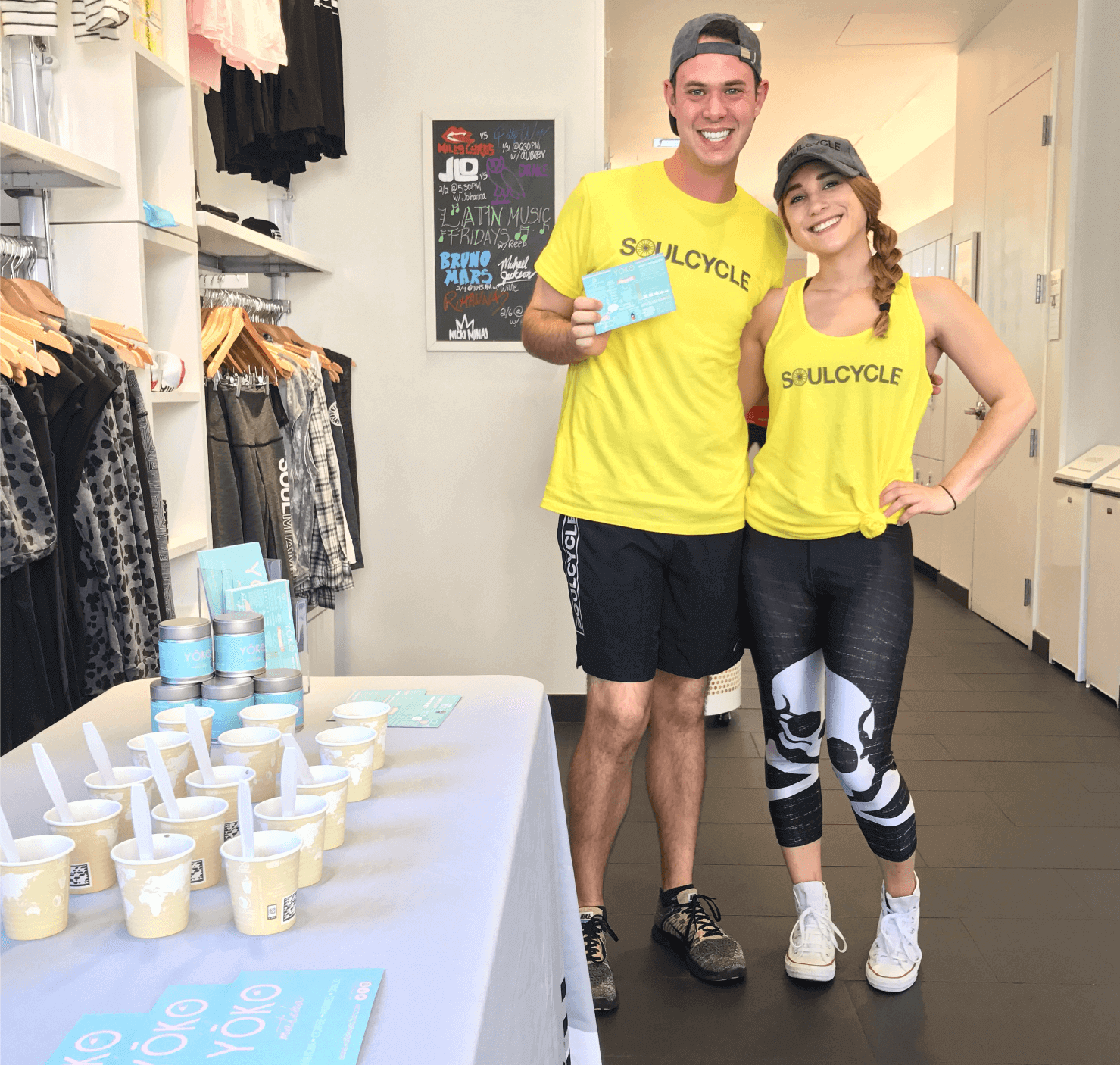 In the face of Miami's dominant coffee culture, we pushed forward despite challenges, determined to prove matcha's worth. No matter how many "This tastes like seaweed" comments we got.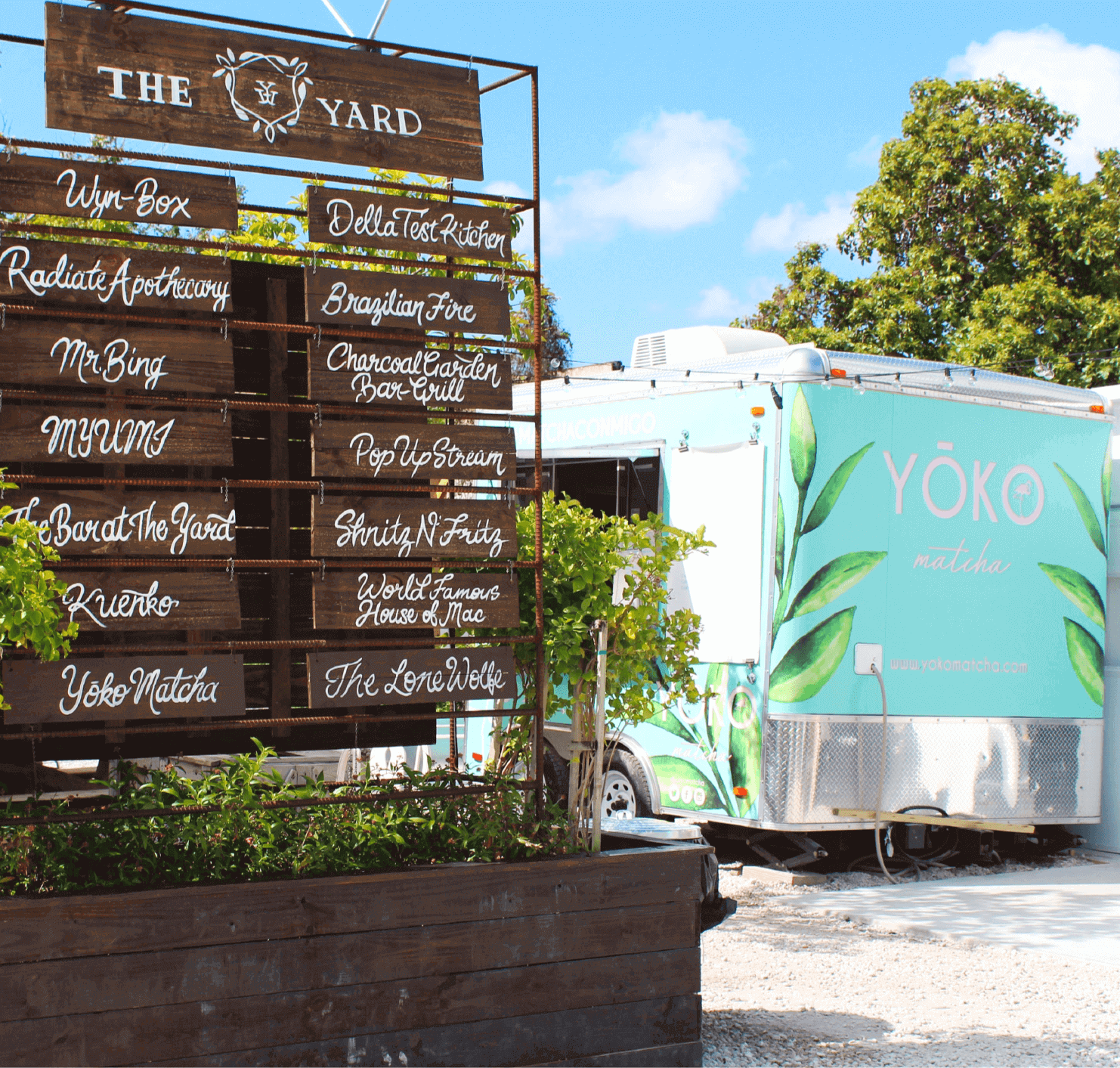 2017
In 2017, The Wynwood Yard became our home, a vibrant venue that hosted renowned musicians and helped us gain media recognition.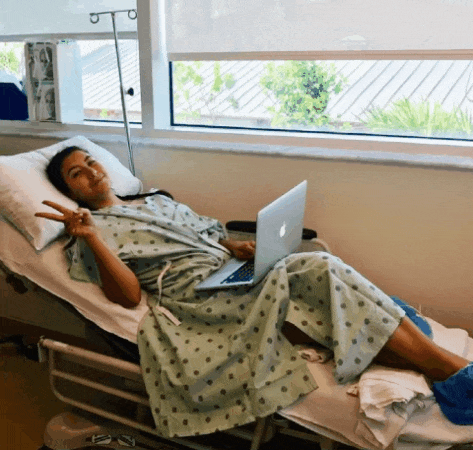 SURGERIES
During this same period, I had multiple cancer scares and underwent 7 more surgeries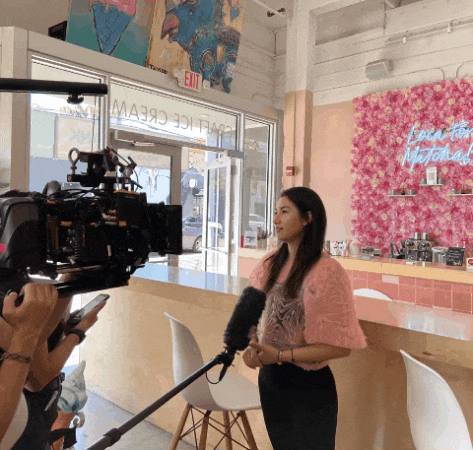 THE YOKO MATCHA CAFE
In 2019, we transitioned to a permanent Wynwood storefront, becoming a part of the community's matcha journey. We became famous for our matcha pastelitos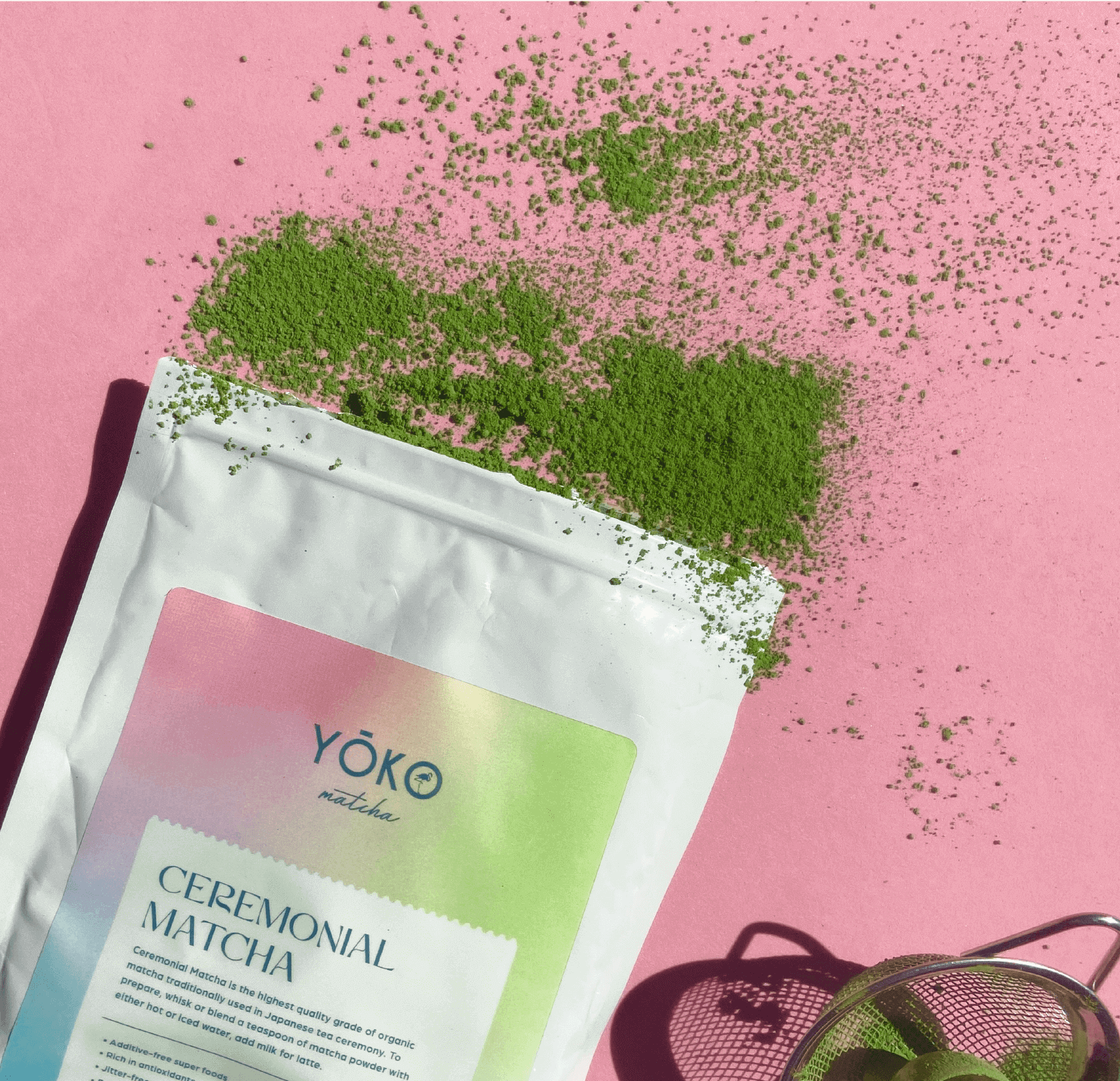 MATCHA'S TRANSFORMATIVE POWER
Throughout my cancer journey, matcha became a source of strength and vitality, aiding in my recovery and inspiring me to share its transformative powers with others. my passion is to help others embrace a healthier and more vibrant life through Yōko Matcha
Regular price

From $24.00

Regular price

Sale price

From $24.00

Unit price

per

Regular price

From $32.00

Regular price

Sale price

From $32.00

Unit price

per

Regular price

From $24.00

Regular price

Sale price

From $24.00

Unit price

per