What Is Matcha?
Matcha is a finely ground powder of specially grown and processed green tea. Because of its preparation method, vitamins and minerals in the tea leaves are retained in the matcha powder, allowing you to get the full health benefits of green tea in just a single cup!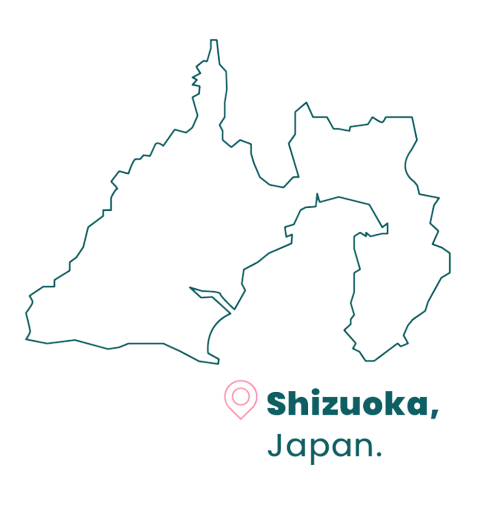 Matcha is made from shade-grown tea leaves. The preparation of matcha may last up to 20 days starting several weeks before harvesting. First, the tea bushes are covered to prevent direct sunlight. This process slows down growth and stimulates an increase in chlorophyll levels, which then turns the leaves into a darker shade of green, causing the production of amino acids — in particular L-Theanine. The finest tea buds are then hand-picked for production.
The leaves are laid out flat to dry, then the whole tea leaves will crumble slightly and become what it is called "Tencha"in Japan. "Tencha" or rough tea is the processed leaves with all parts of the leaves still included. Tencha will then be de-veined, de-stemmed, and stone-ground to the fine, bright green, talc-like powder known as Matcha. The flavor of matcha is dominated by its amino acids. 
HOW TO MATCHA

NEW TO MATCHA?
MATCHA 101

Join the Matcha Movement: Explore the World of Matcha with Our Informative Guides and Articles.

Learn More

MATCHA RECIPES

Discover Matcha Recipes Everyone Will Love

MATCHA RECIPES