WE BELIEVE IN
AUTHENTICITY - QUALITY - WELLNESS AND
VITALITY - EDUCATION AND AWARENESS - CONNECTION
AND COMMUNITY - CONNECTION AND COMMUNITY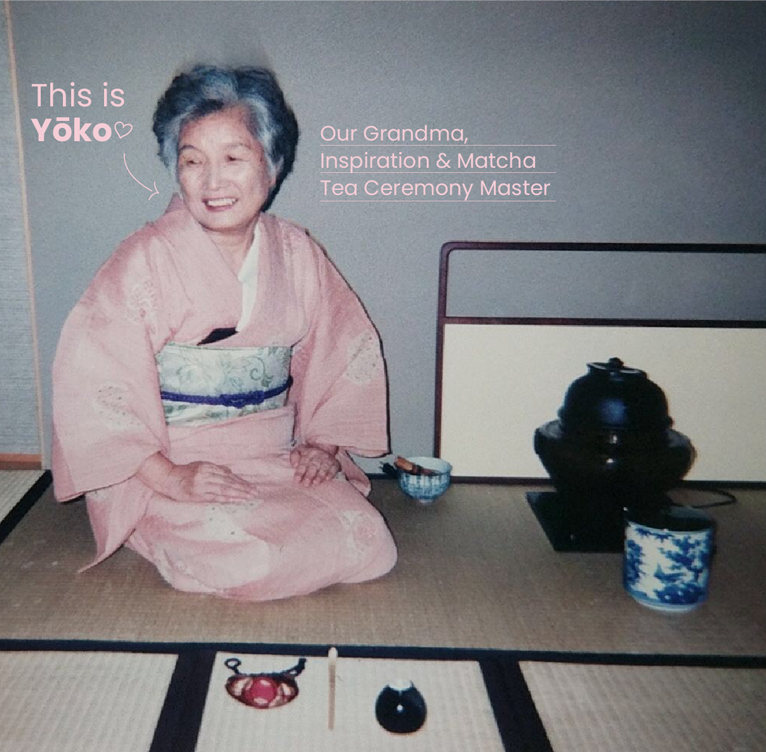 Who is Yoko?
Yōko Matcha draws its influence from Yōko Dambara, an exceptional woman who began studying the Japanese Tea Ceremony at fourteen years of age and was eventually recognized as a master Sensei in her sixties! By bringing this traditional practice to Miami with local flair and awareness of matcha's numerous health benefits, we strive to honor Yōko's legacy while sharing it with new audiences.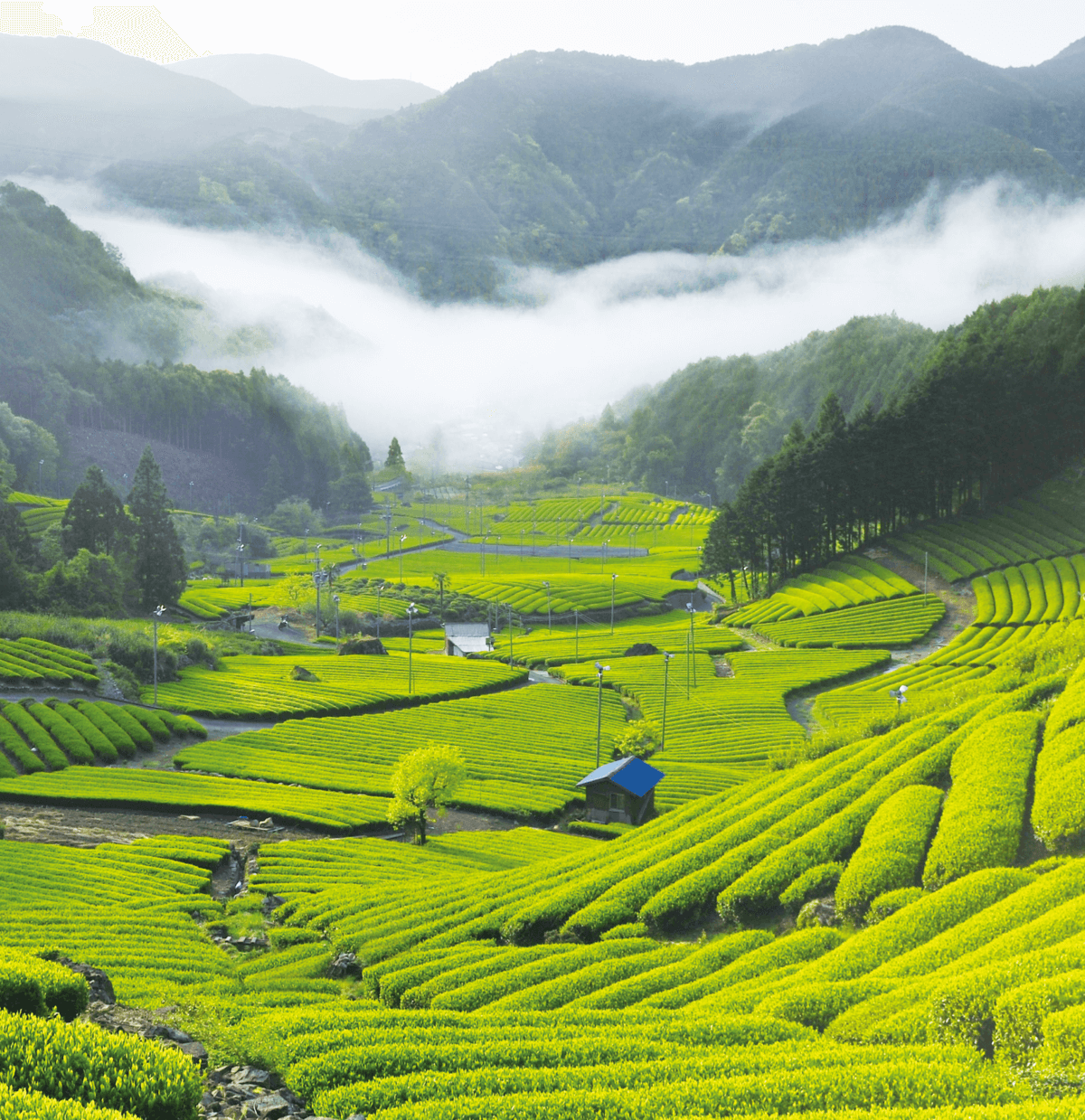 FROM SHIZUOKA TO YOUR HEART
Indulge in the luxurious experience of Yoko Matcha, sourced and imported from Shizuoka, Japan. Renowned for its exceptional smoothness and delightful sweet aroma, our Organic Ceremonial Grade Matcha captures the true essence of this revered Japanese tea. Each sip embodies centuries of tradition and meticulous craftsmanship, making it the perfect choice for those seeking an authentic matcha experience. With each cup, you will be transported to the lush tea fields of Shizuoka, experiencing the true essence of Japanese tea culture.
As a Breast Cancer Survivor, I'm passionate about spreading the word about matcha's cancer-fighting properties and promoting its consumption. My personal journey and background serve as inspiration for the Yōko Matcha brand, which seeks to bridge the gap between Japanese and American cultures while sharing the health benefits of this flavorful and versatile green tea.