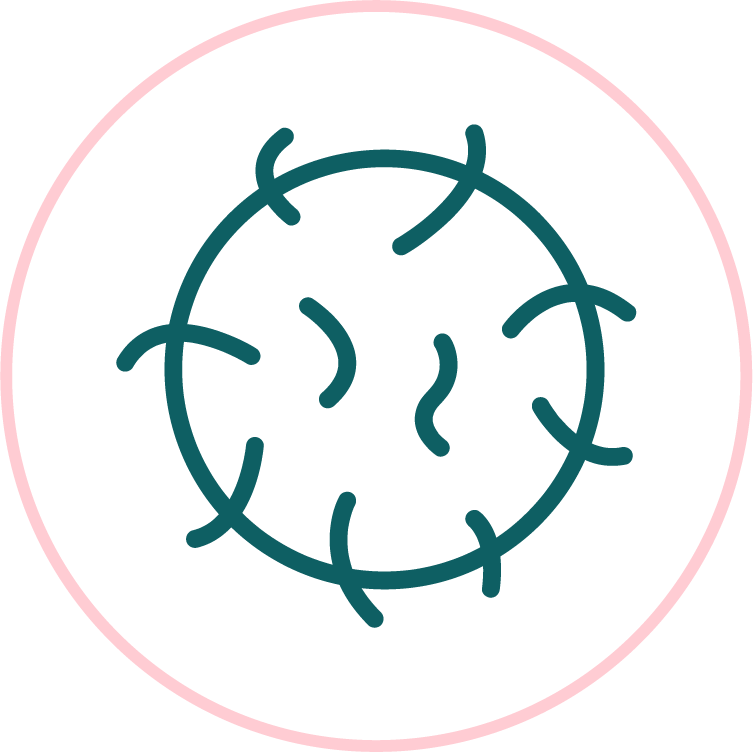 FIGHTS CANCER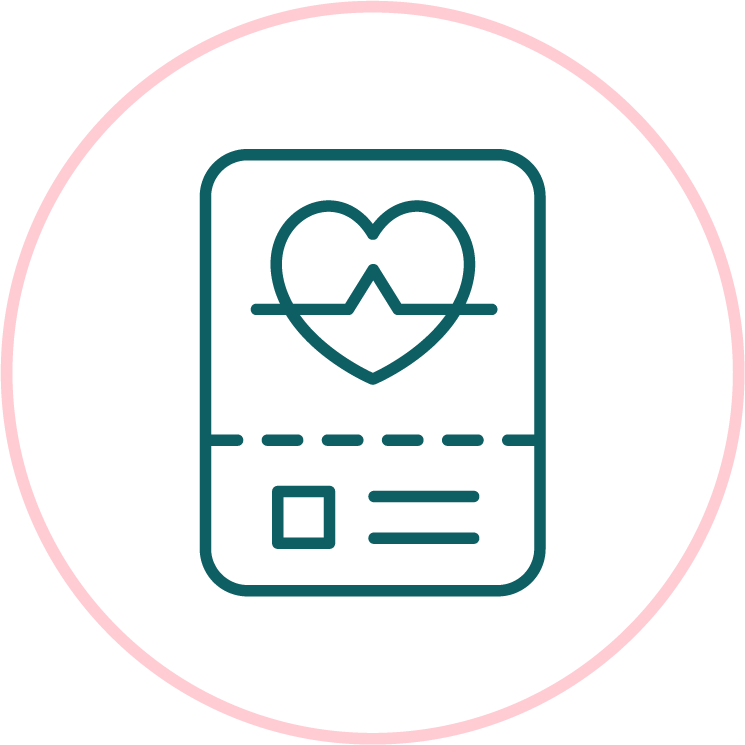 HEALTHY HEART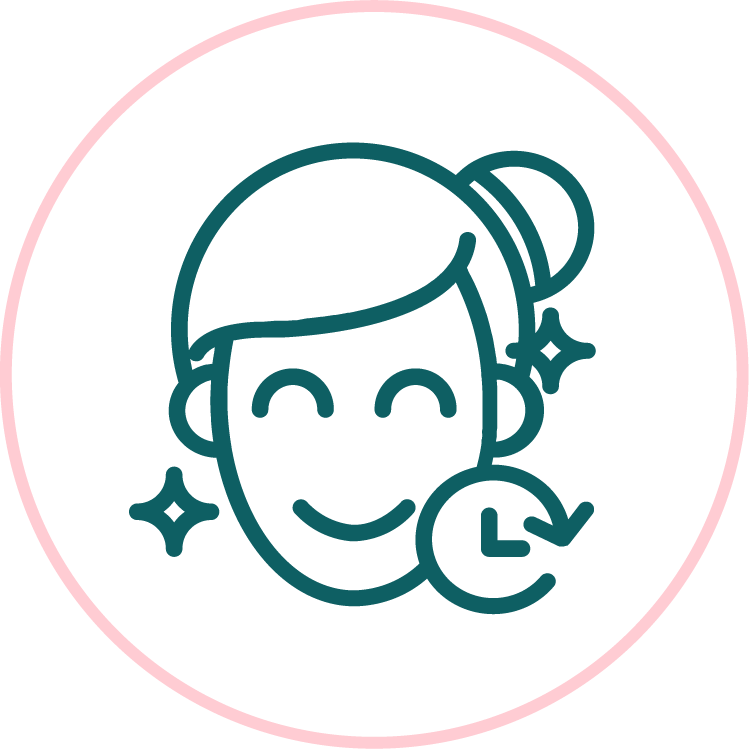 ANTI-AGING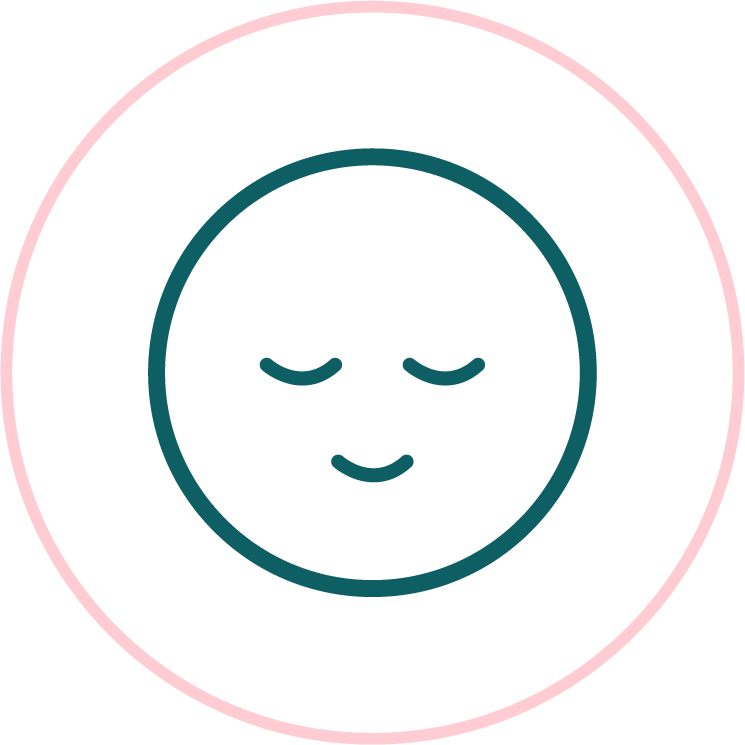 REDUCE STRESS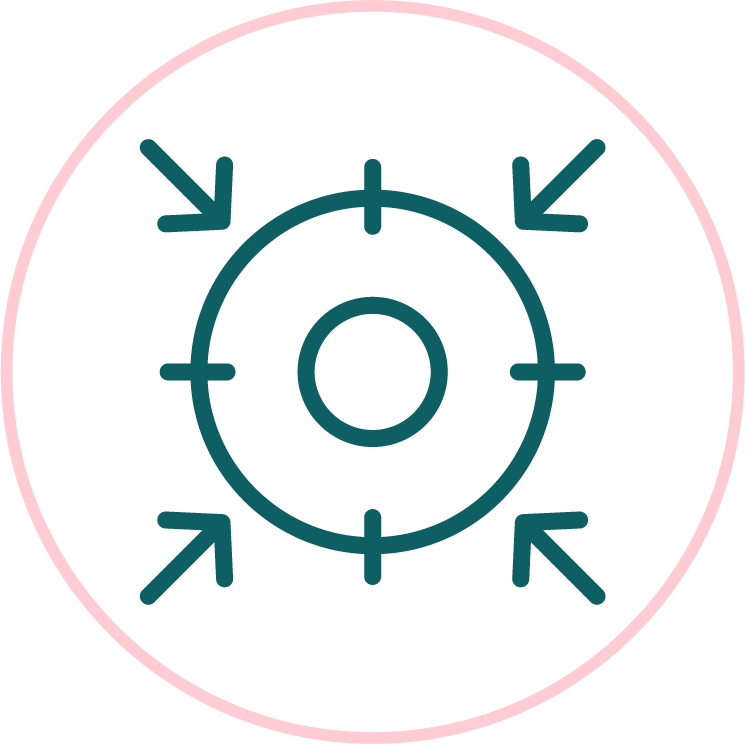 FOCUS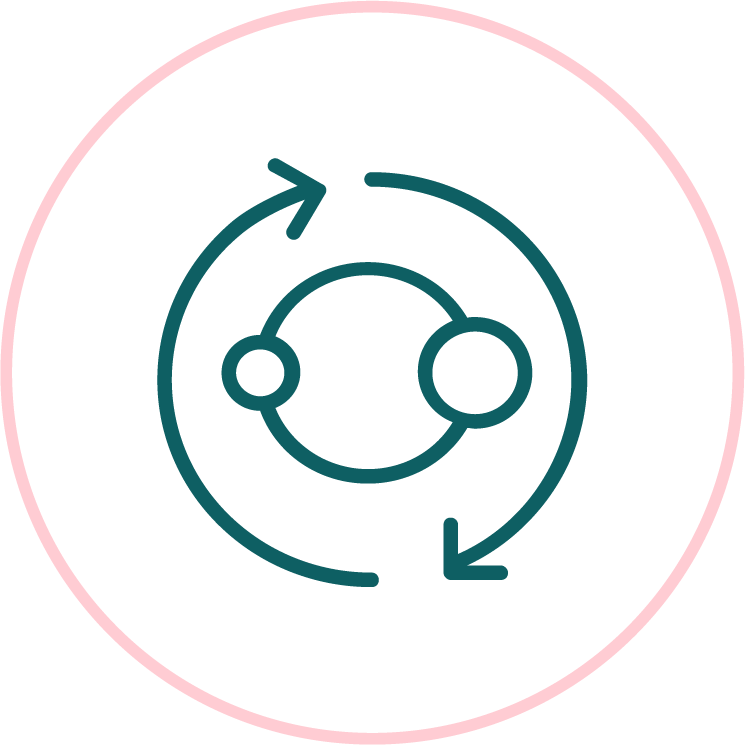 ZEN ENERGY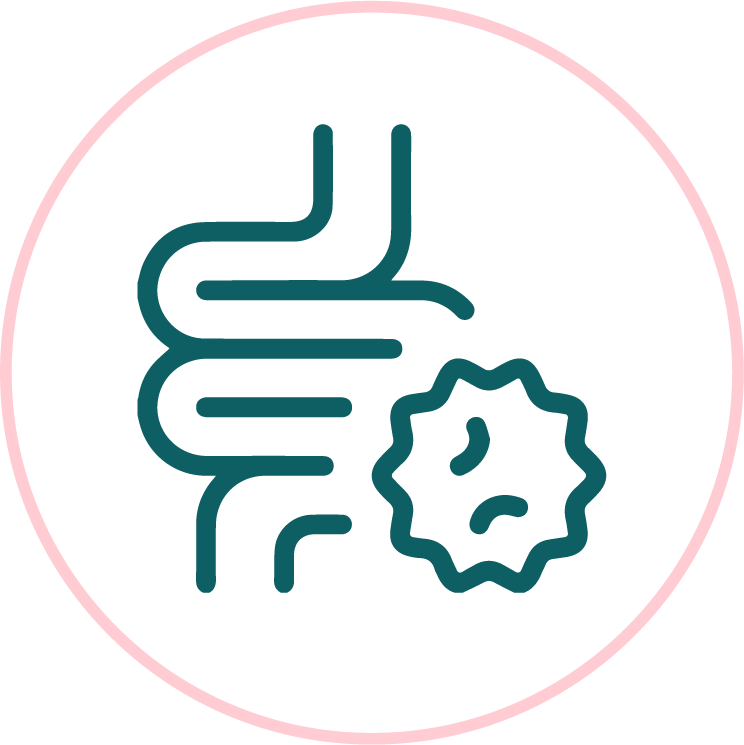 DETOX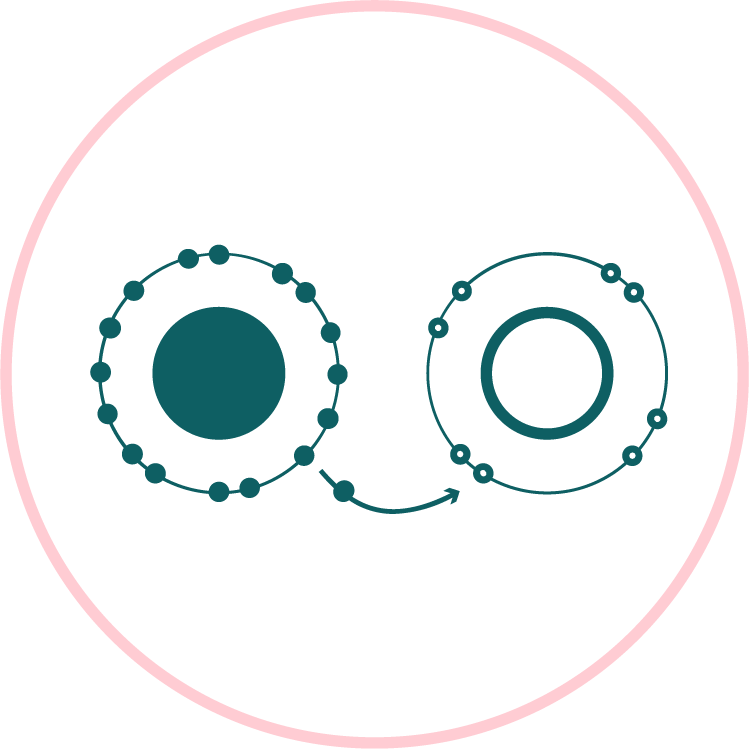 IMMUNE SUPPORT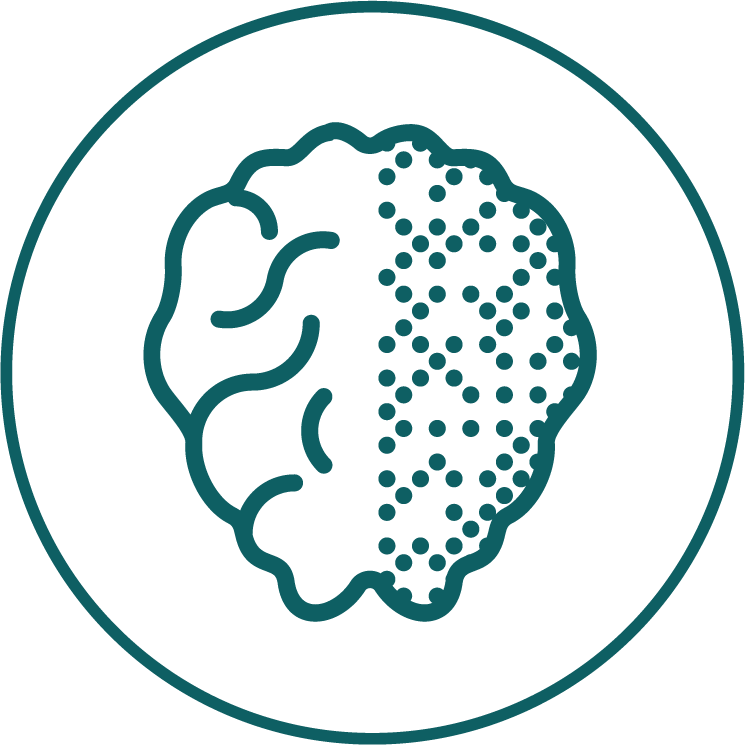 Brain Function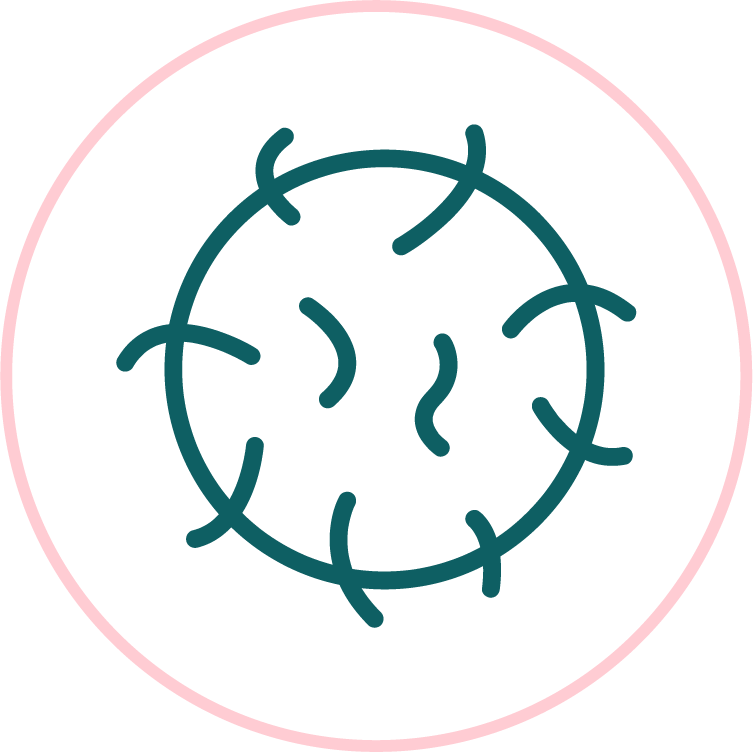 FIGHTS CANCER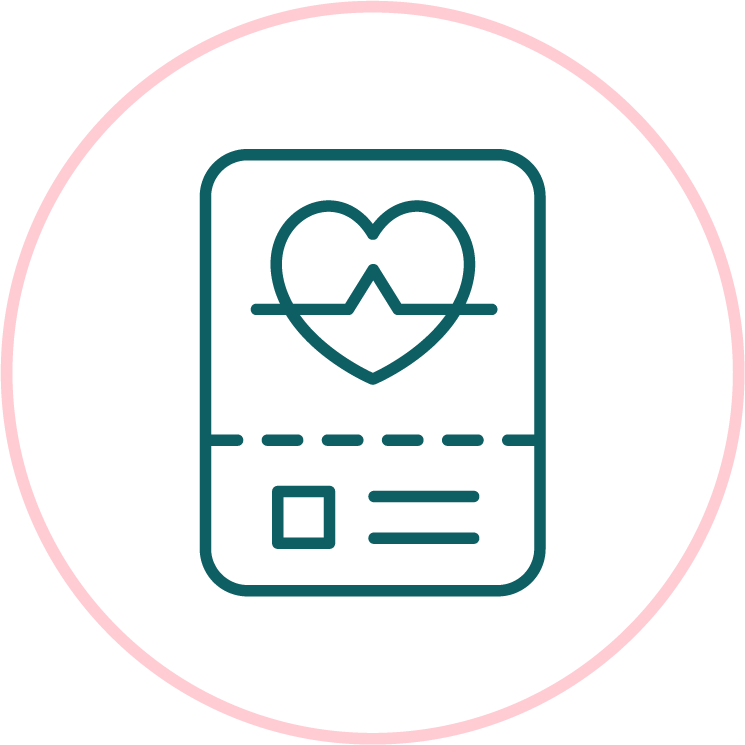 HEALTHY HEART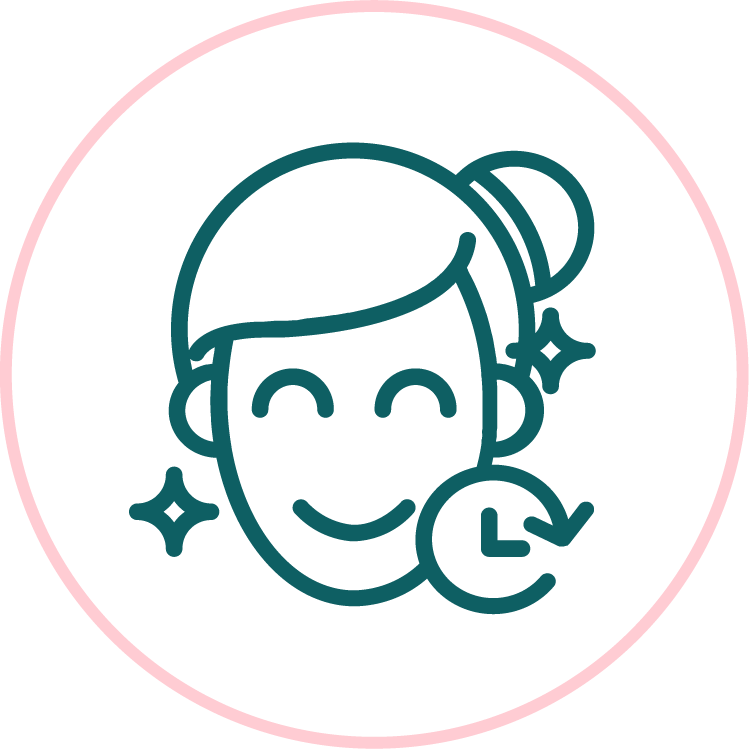 ANTI-AGING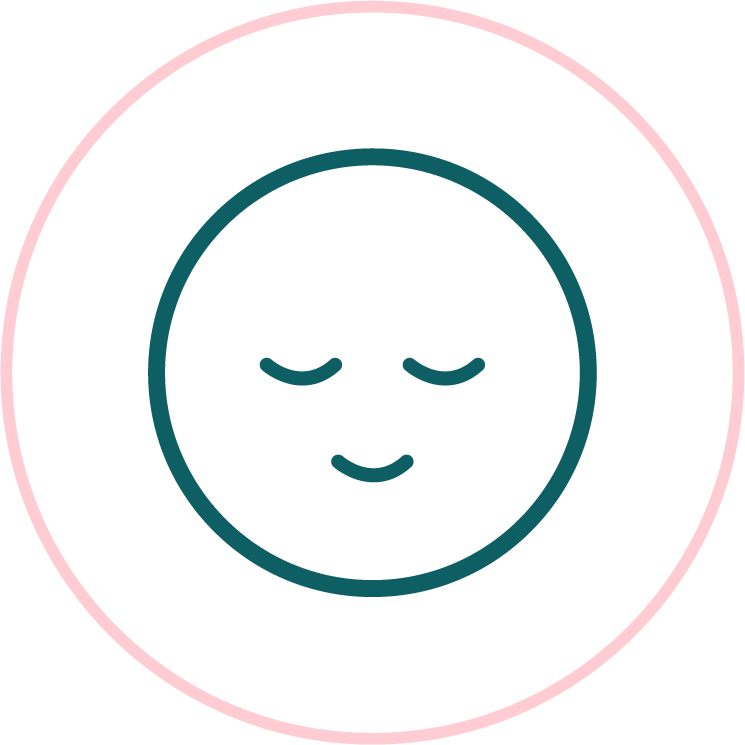 REDUCE STRESS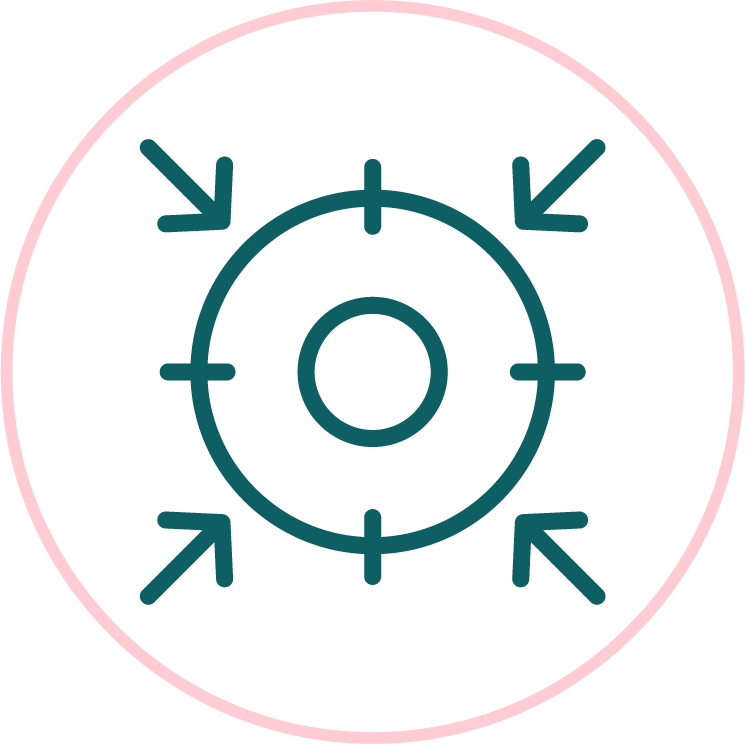 FOCUS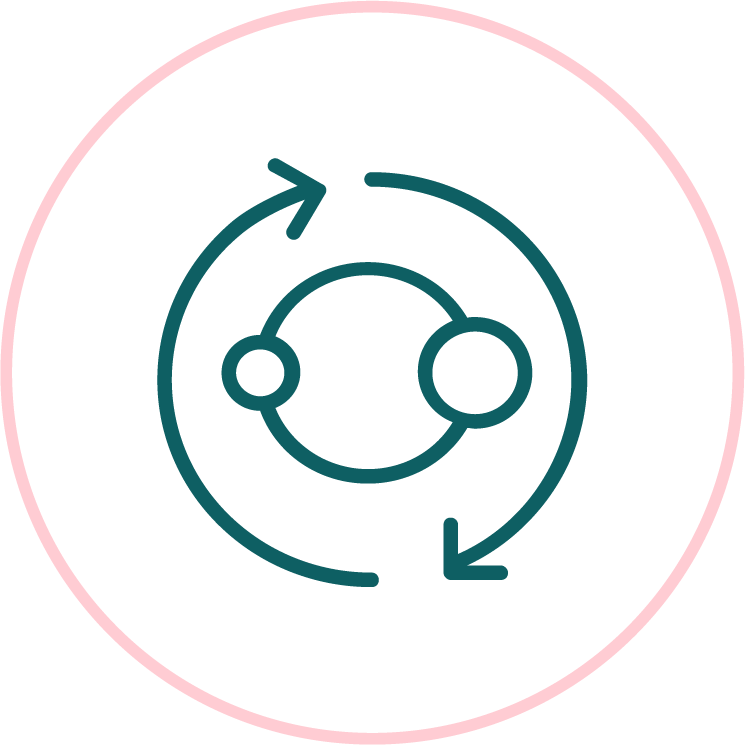 ZEN ENERGY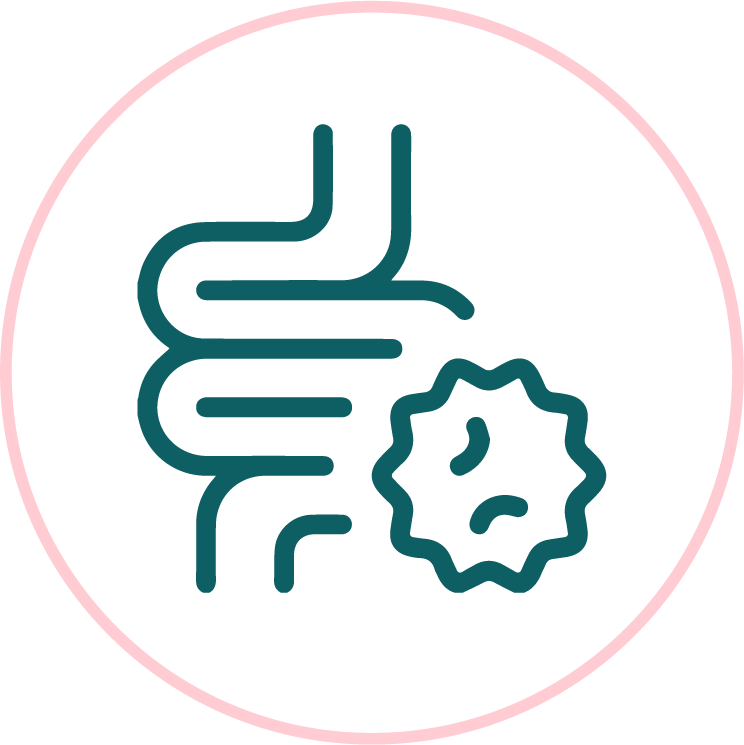 DETOX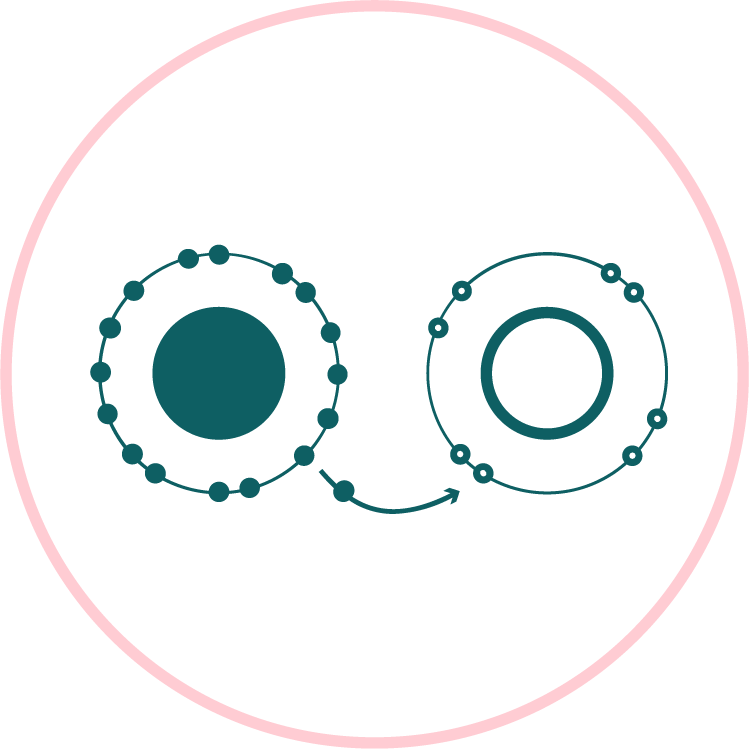 IMMUNE SUPPORT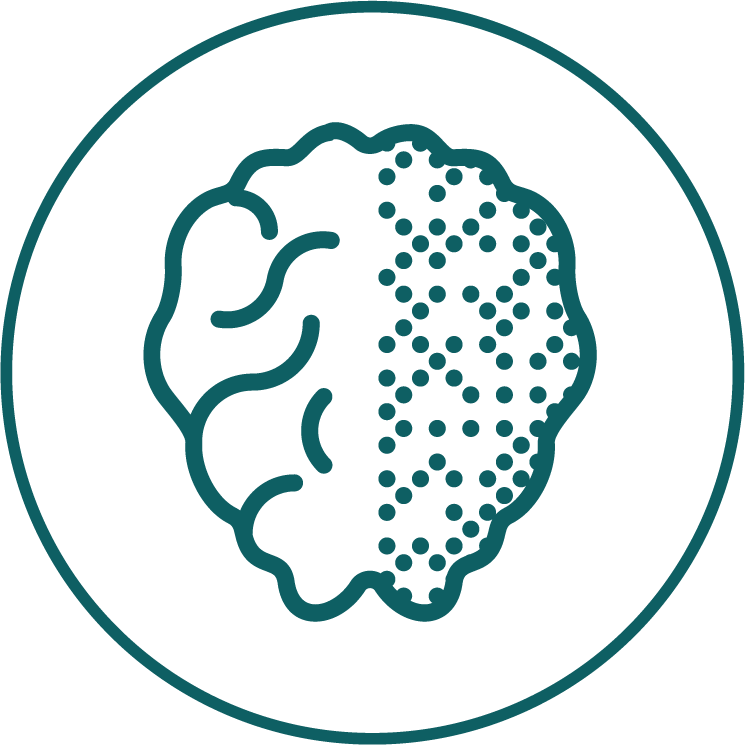 Brain Function
SOURCED WITH YOU IN MIND
Regular price

From $24.00

Regular price

Sale price

From $24.00

Unit price

per

Regular price

From $32.00

Regular price

Sale price

From $32.00

Unit price

per

Regular price

From $24.00

Regular price

Sale price

From $24.00

Unit price

per
Regular price

Sale price

$50.97

Unit price

per

Regular price

Sale price

$43.98

Unit price

per

Regular price

Sale price

$35.99

Unit price

per
Regular price

From $56.00

Regular price

Sale price

From $56.00

Unit price

per
SO MATCHA BENEFITS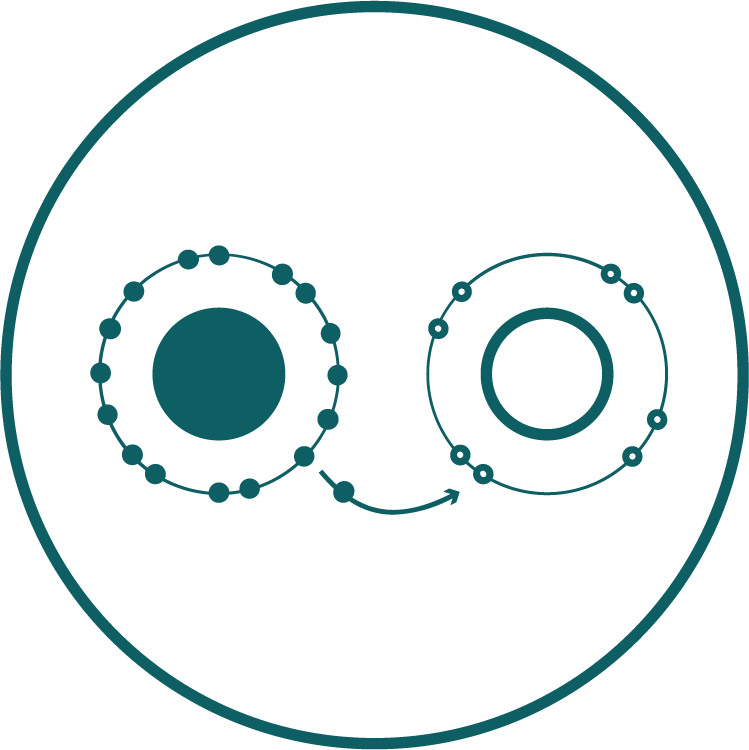 Packed with Antioxidants
Matcha is packed with powerful antioxidants, mainly a group of compounds called catechins. Our matcha is rich in a specific type called Epigallocatechin gallate (EGCG), known for its strength. These catechins are like superheroes that can shield you from cancer, keep your heart healthy, lower cholesterol, and even put the brakes on aging.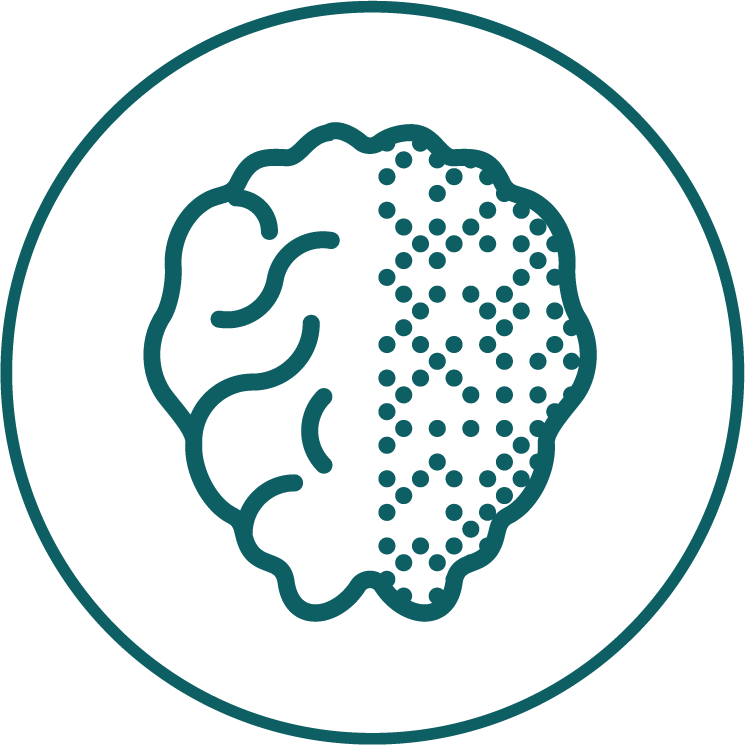 Improve Brain Function
Matcha contains a unique combination of caffeine and amino acids, particularly L-theanine, which work together to provide a sustained and focused energy boost, while reducingstress and anxiety. The caffeine provides alertness, while L-theanine promotes relaxation and reduces the jittery effects often associated with caffeine consumption. This synergy creates a state of calm alertness, enhancing cognitive function, concentration, and memory.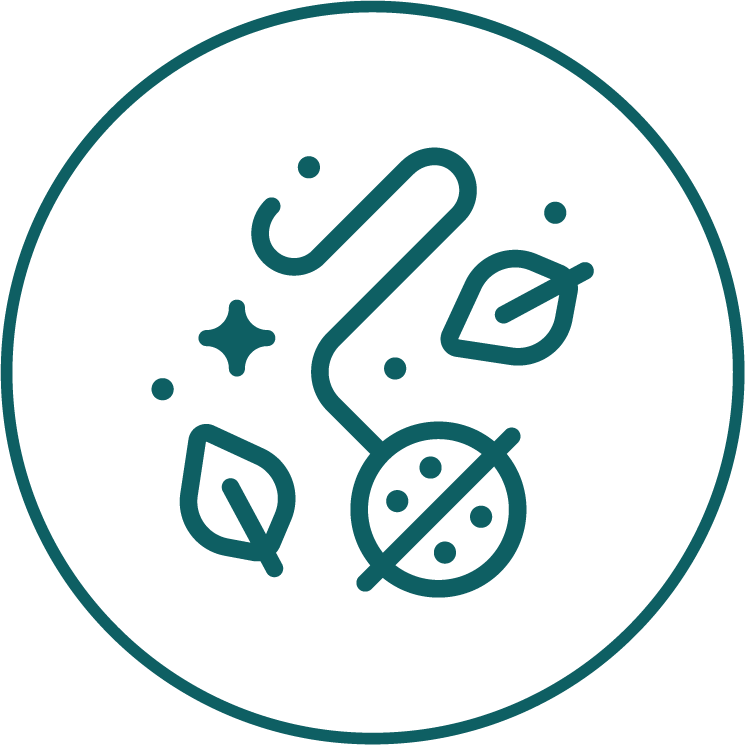 Immune Support + Detox
Matcha offers a dual advantage of bolstering the immune system while aiding in detoxification and cleansing. Packed with immune-boosting nutrients like vitamin C, zinc, and selenium, matcha strengthens the body's defense mechanisms and promotes overall wellness. Simultaneously, its abundant chlorophyll content acts as a natural detoxifier, helping to eliminate toxins and impurities from the body.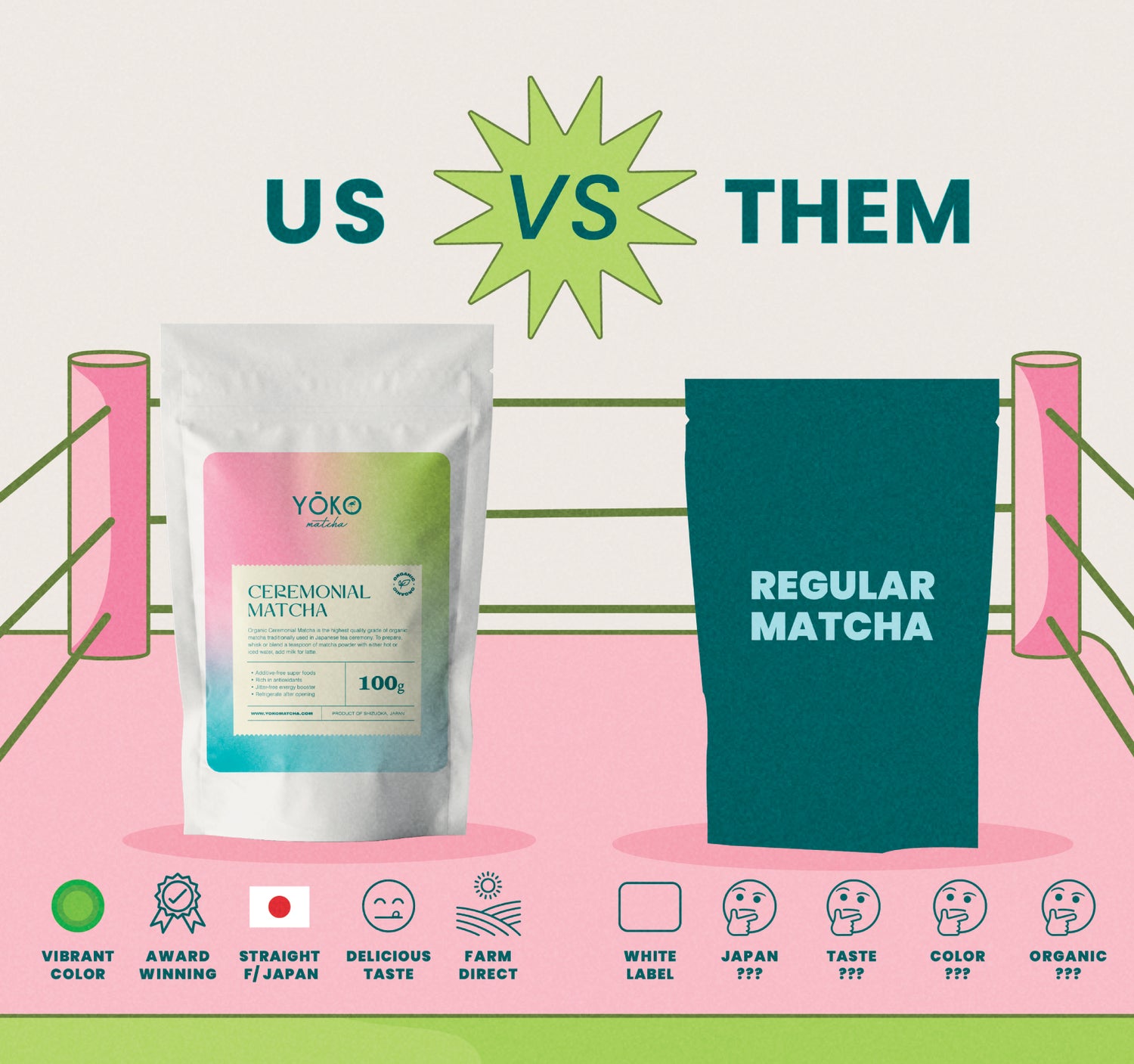 YŌKO MATCHA DIFFERENCE
Get ready for a matcha showdown that'll leave you sipping with a smirk.
WHAT THEY ARE SAYING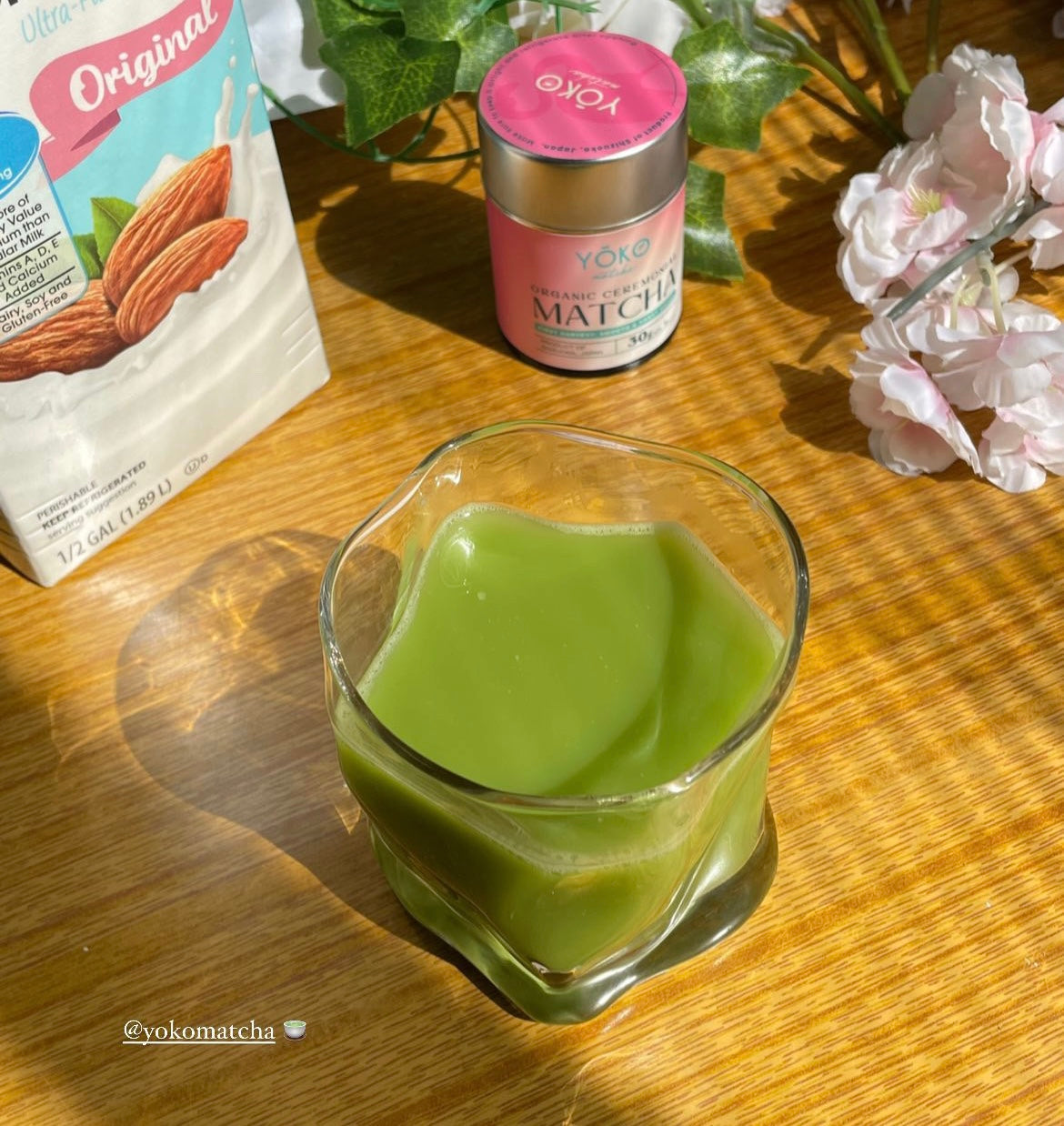 Best Matcha Ever!
Highest quality, so delicious and smooth. Super recommended! I'm addicted to this stuff!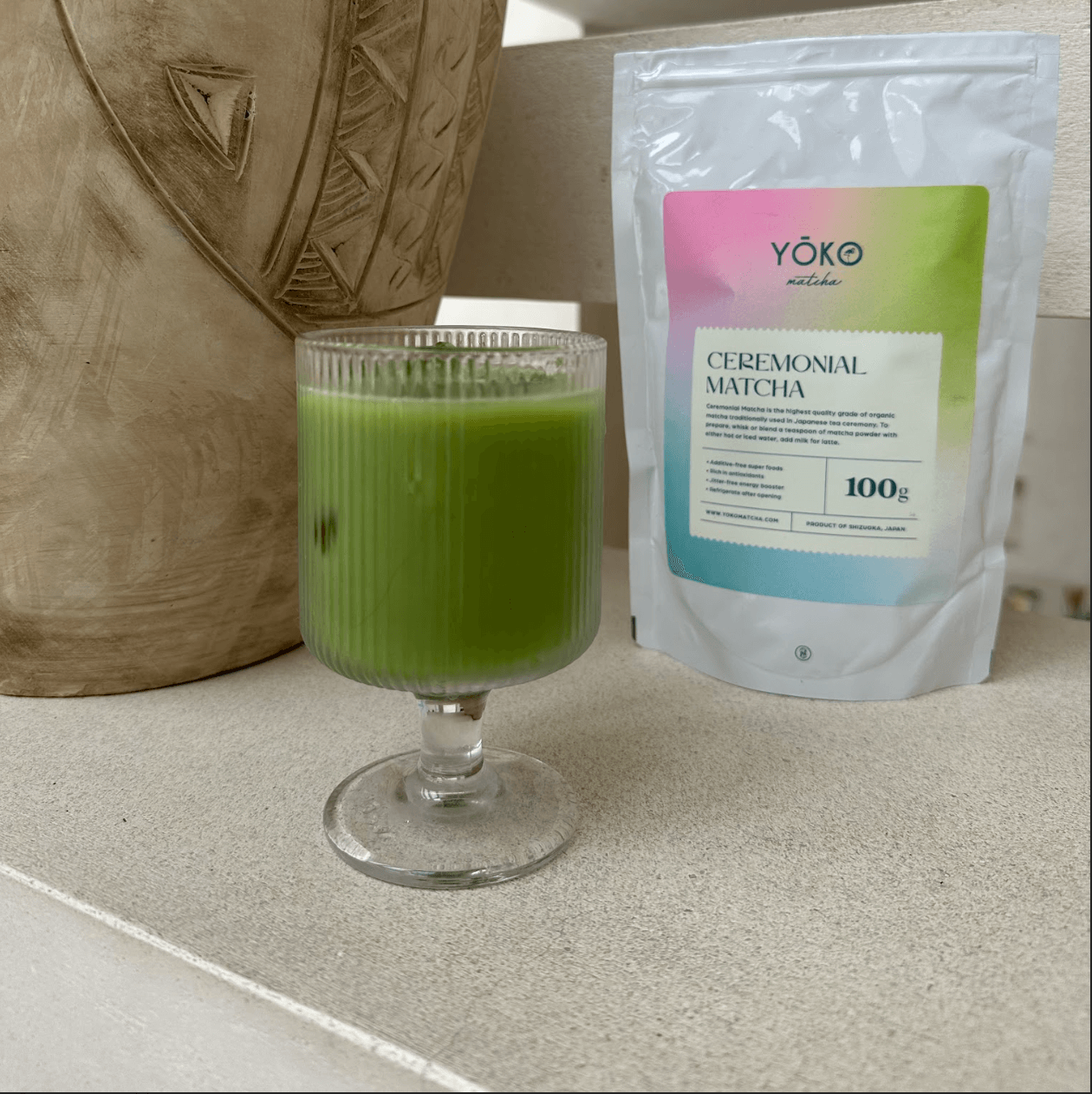 I Travel With it
Can't travel without this matcha. Keeps me energized all day long and its yummy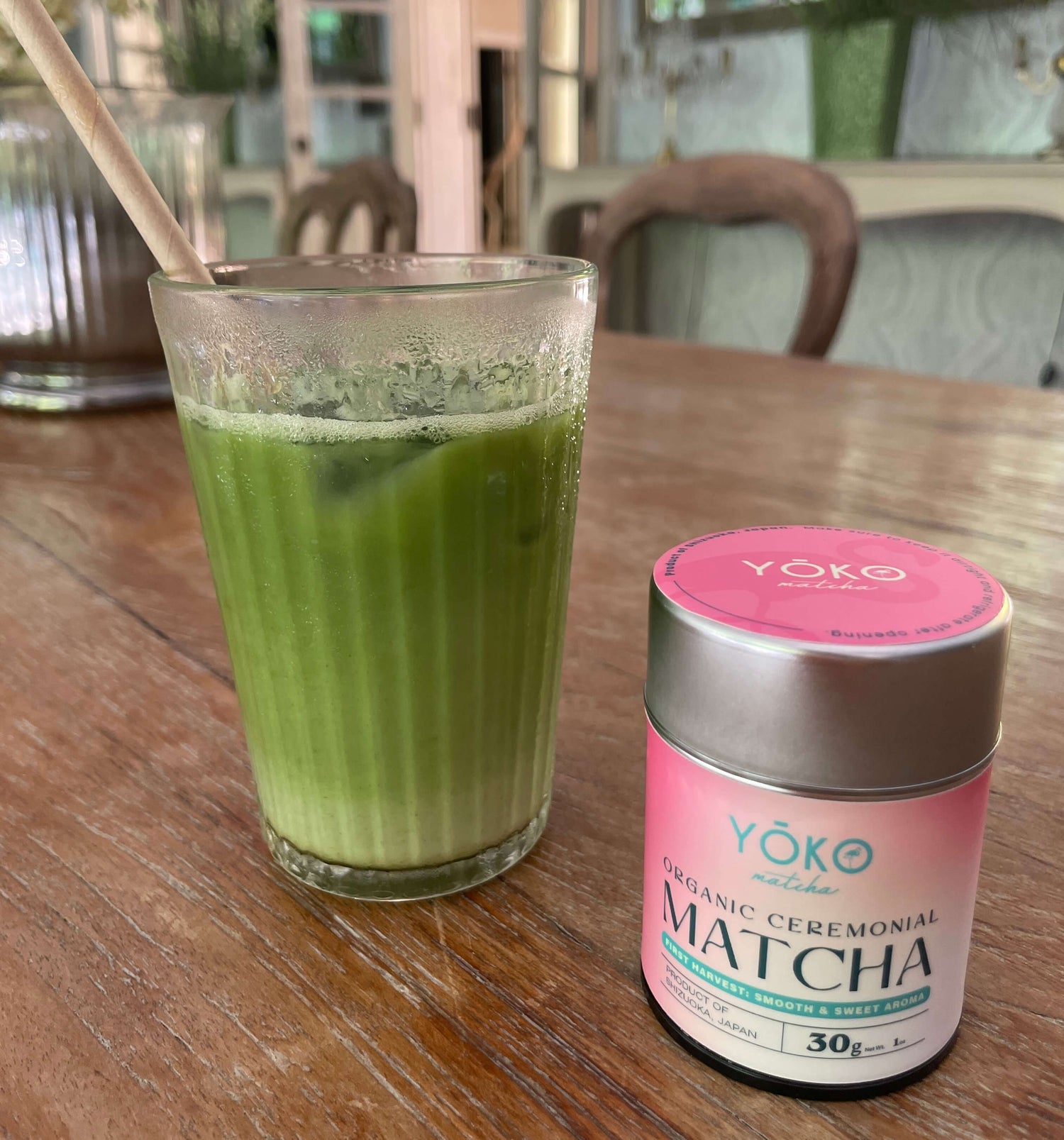 I drink daily
I add it to my smoothies everyday for the health benefits! Beautiful green color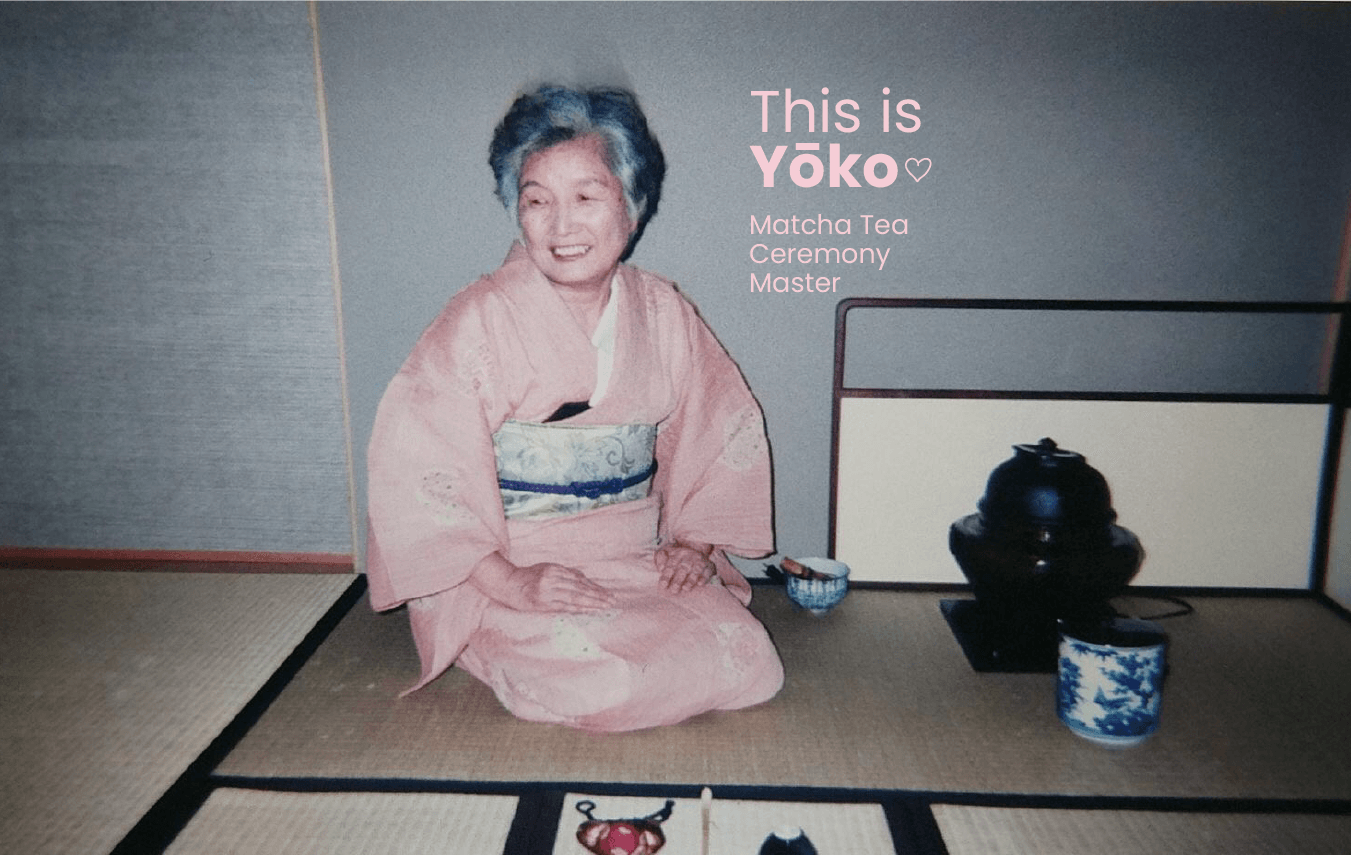 THE LEGACY
Yōko Matcha is inspired by Yōko Dambara, a remarkable woman who dedicated her life to studying and mastering the Japanese Tea Ceremony.
HOW TO MATCHA

NEW TO MATCHA?
MATCHA 101

Join the Matcha Movement: Explore the World of Matcha with Our Informative Guides and Articles.

Learn More

MATCHA RECIPES

Discover Matcha Recipes Everyone Will Love

MATCHA RECIPES
IN THE PRESS
Where To Get Your Miami Matcha Fix

Yōko Matcha fuses Latin and Japanese flavors with matcha green tea

Yōko Matcha mixes a natural alternative to keep you movin' and shakin'

The inspiring story behind wynwood's Yōko Matcha