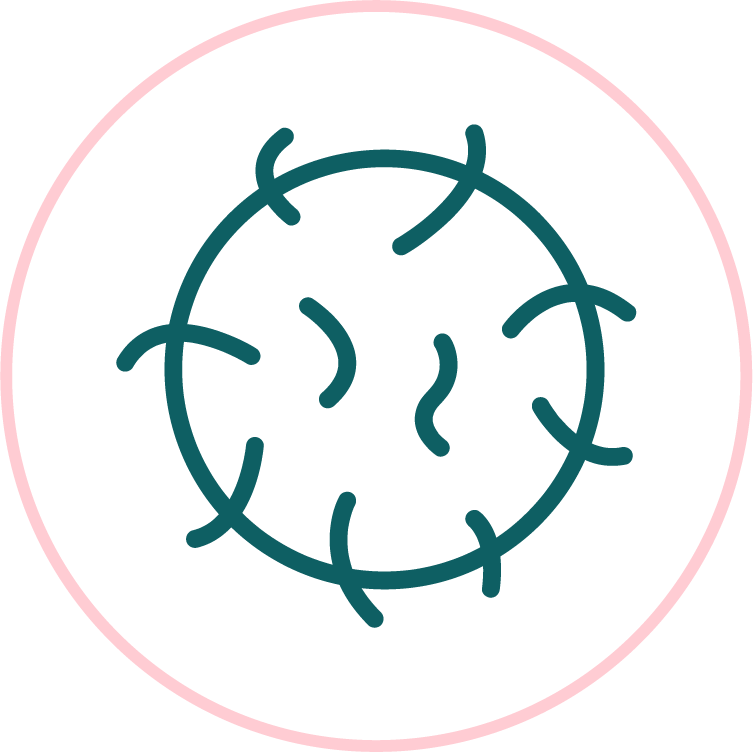 FIGHTS CANCER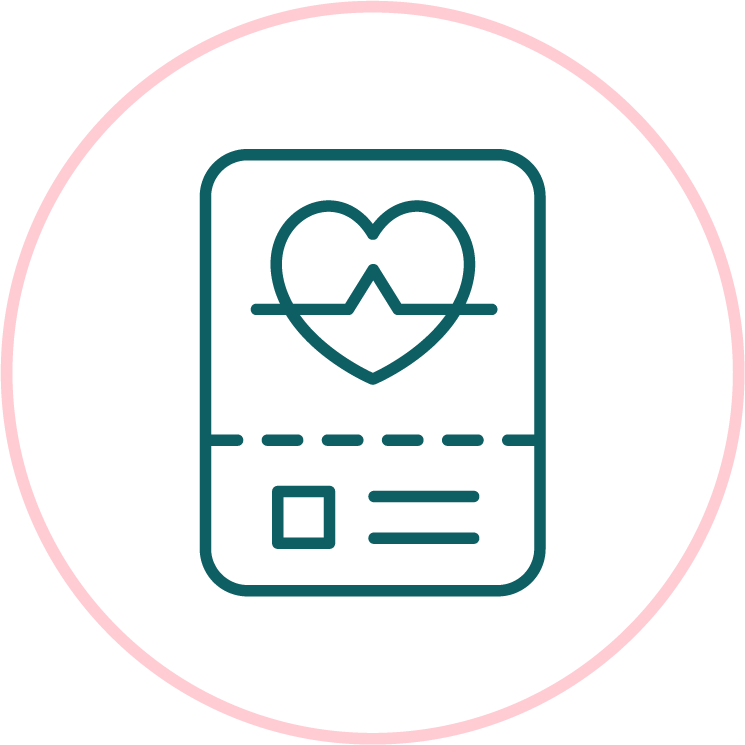 HEALTHY HEART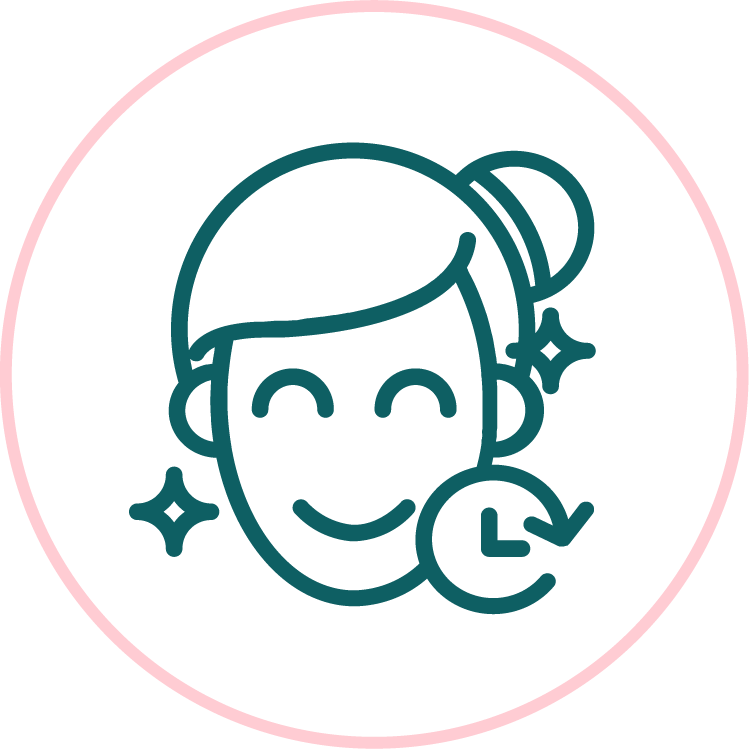 ANTI-AGING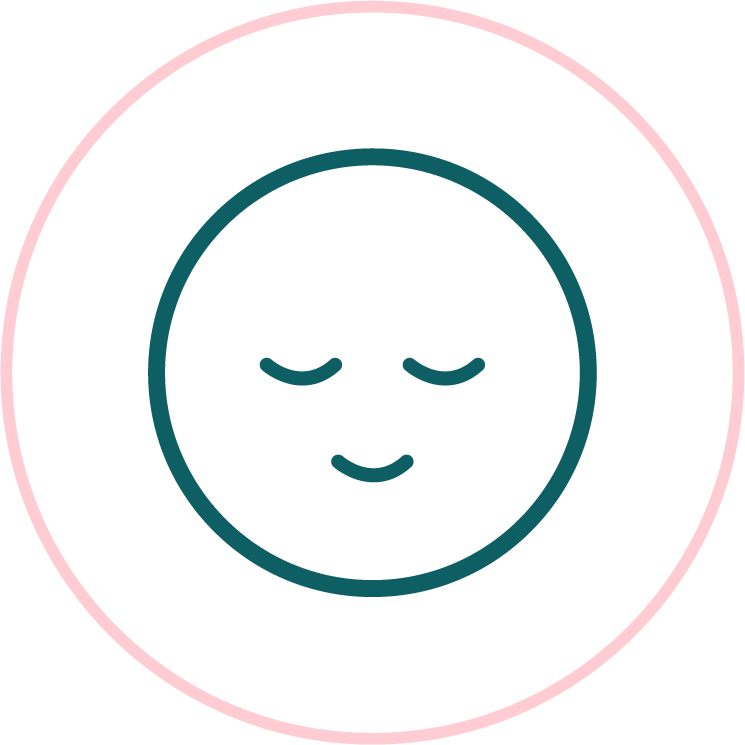 REDUCE STRESS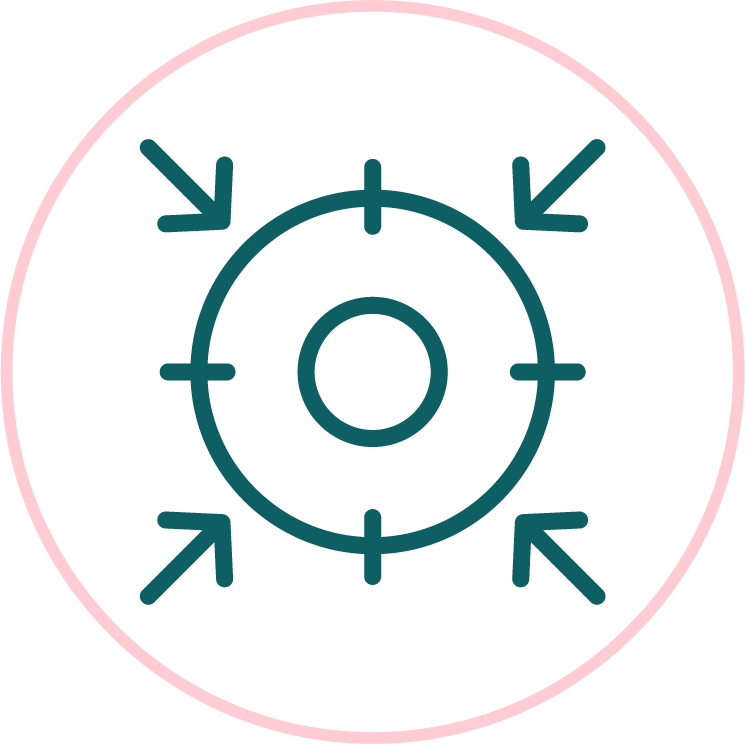 FOCUS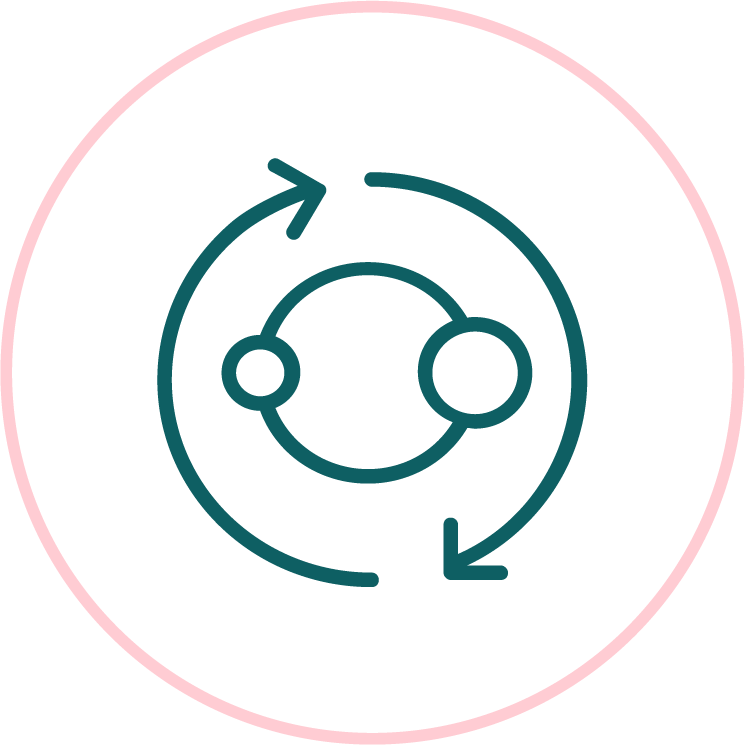 ZEN ENERGY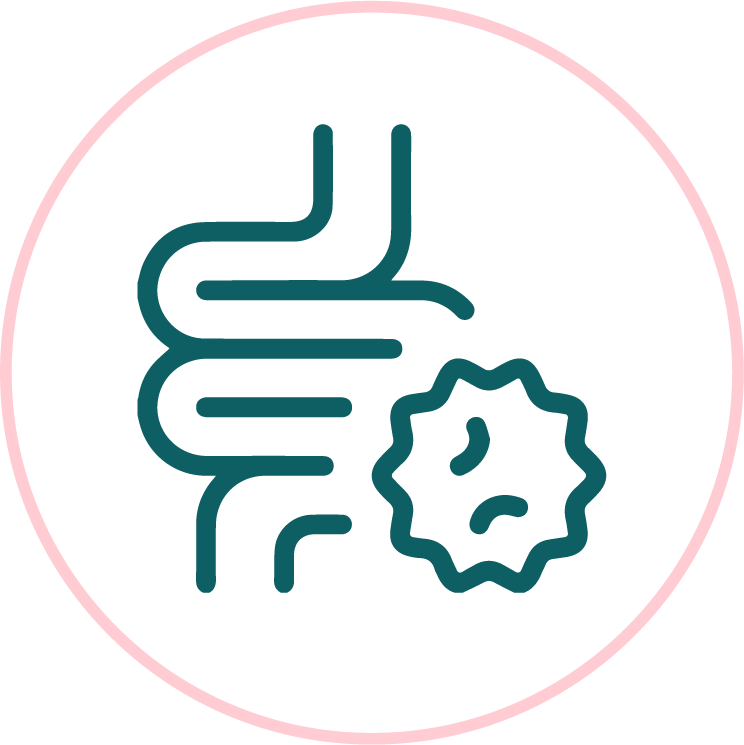 DETOX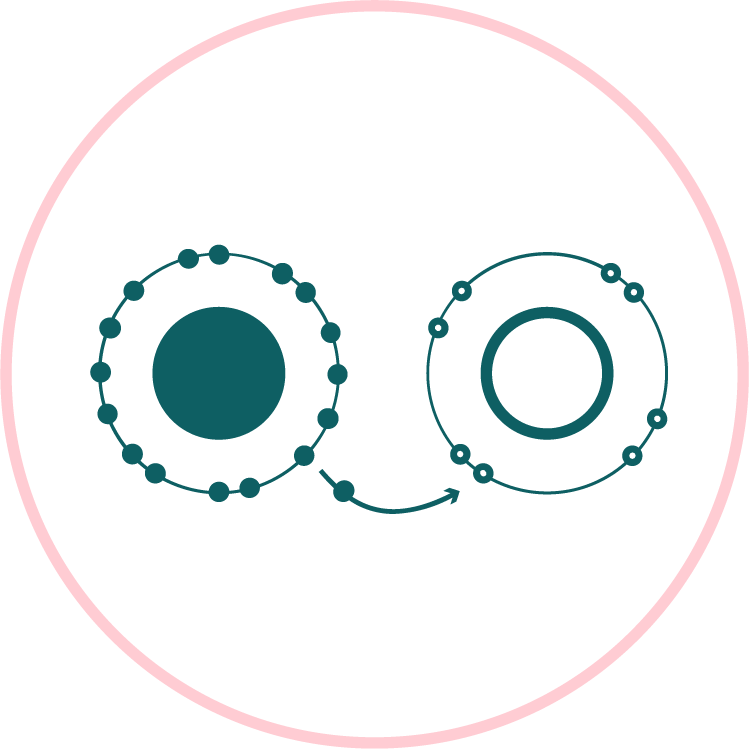 IMMUNE SUPPORT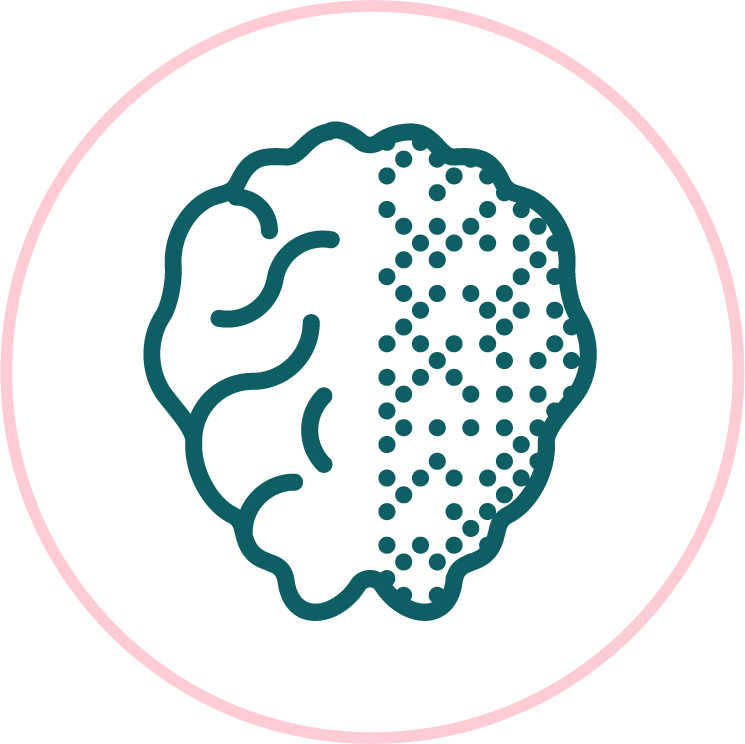 Brain Function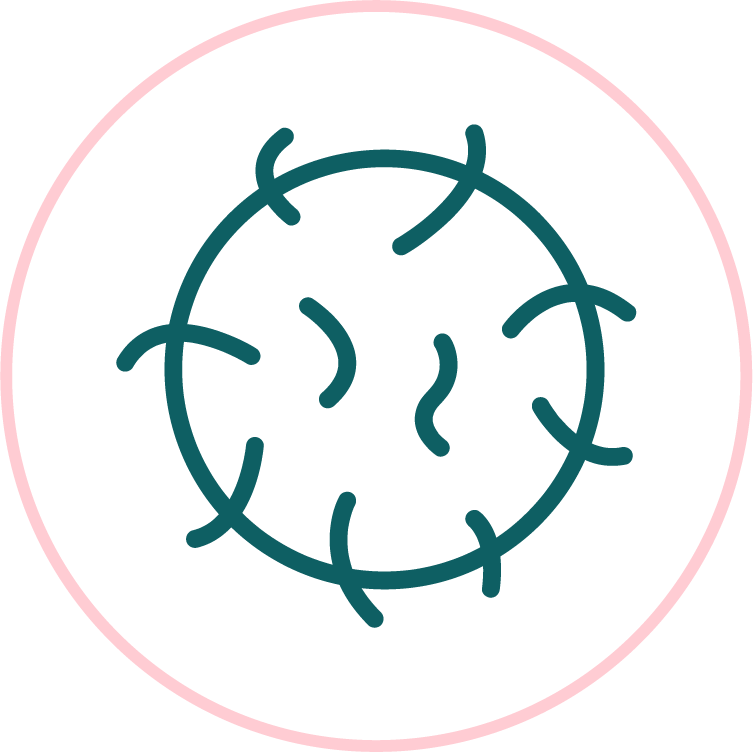 FIGHTS CANCER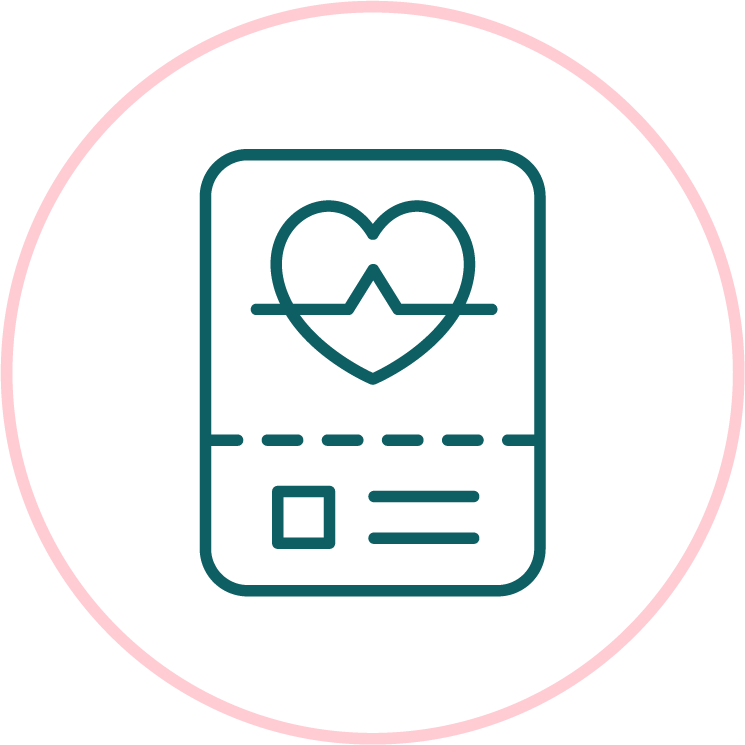 HEALTHY HEART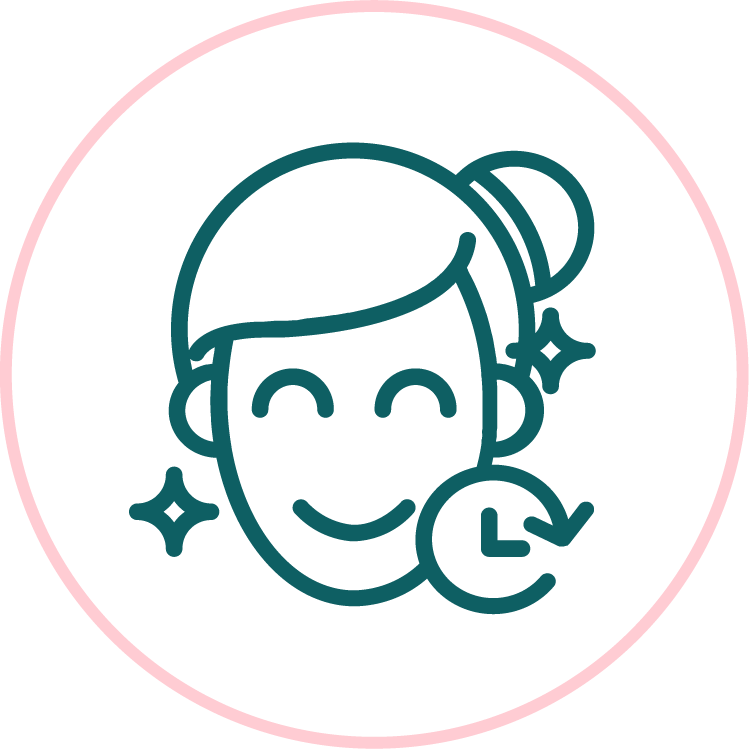 ANTI-AGING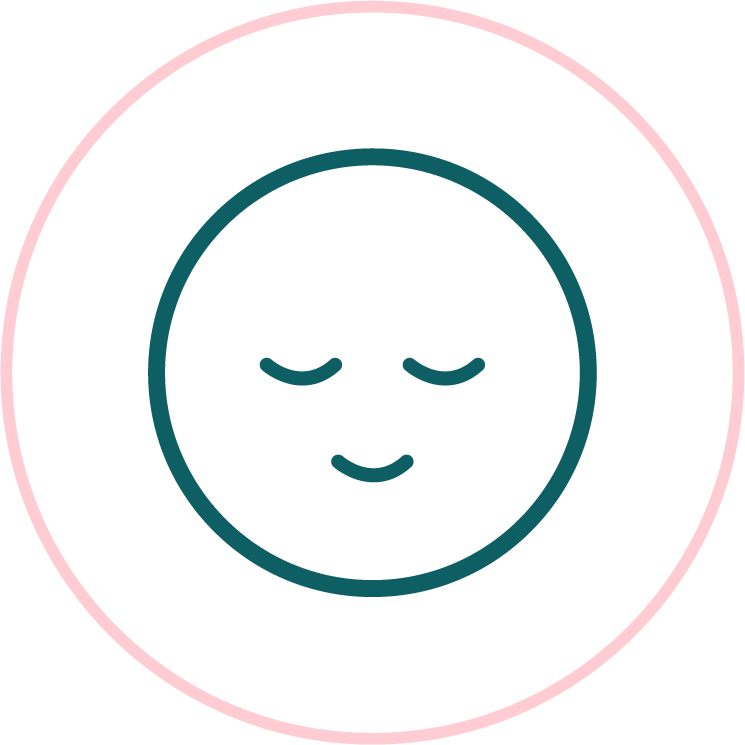 REDUCE STRESS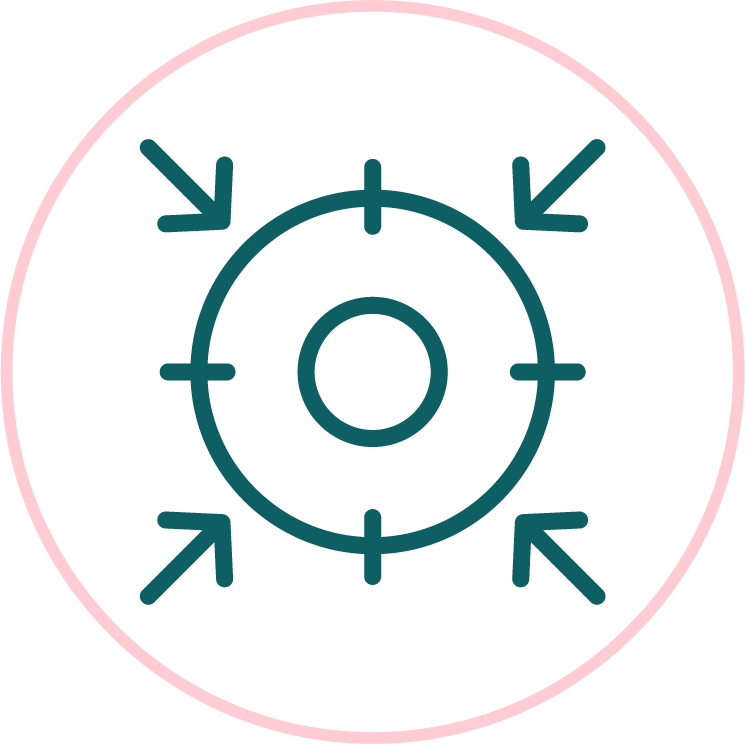 FOCUS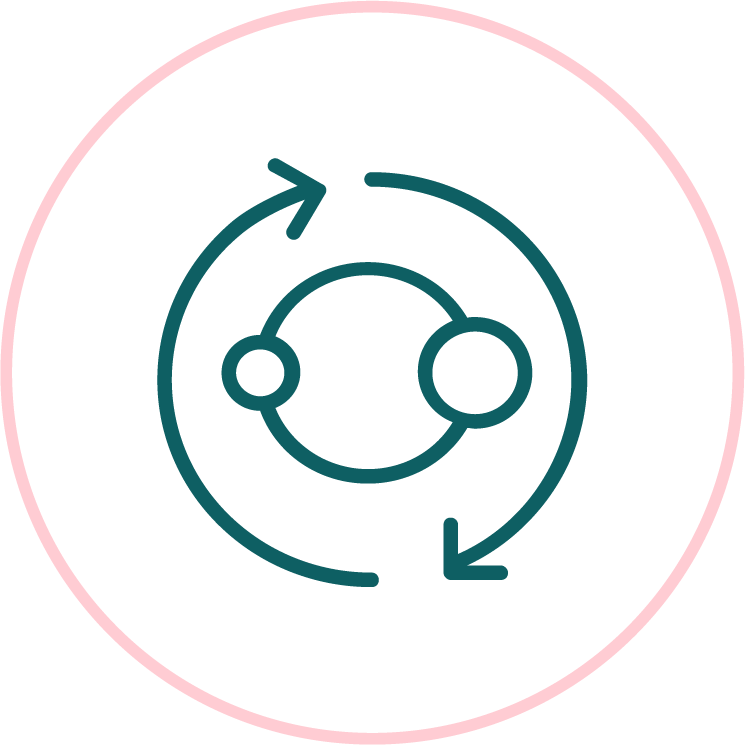 ZEN ENERGY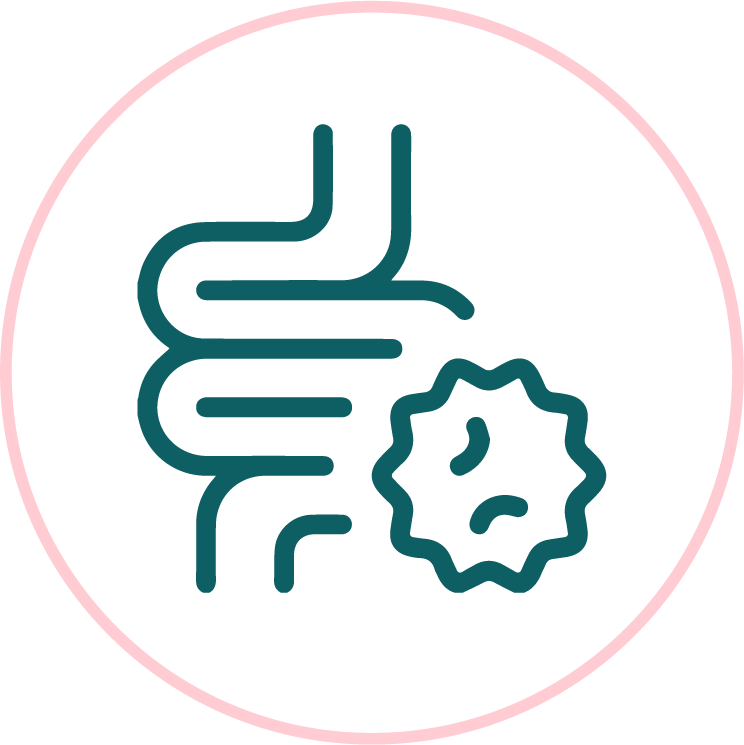 DETOX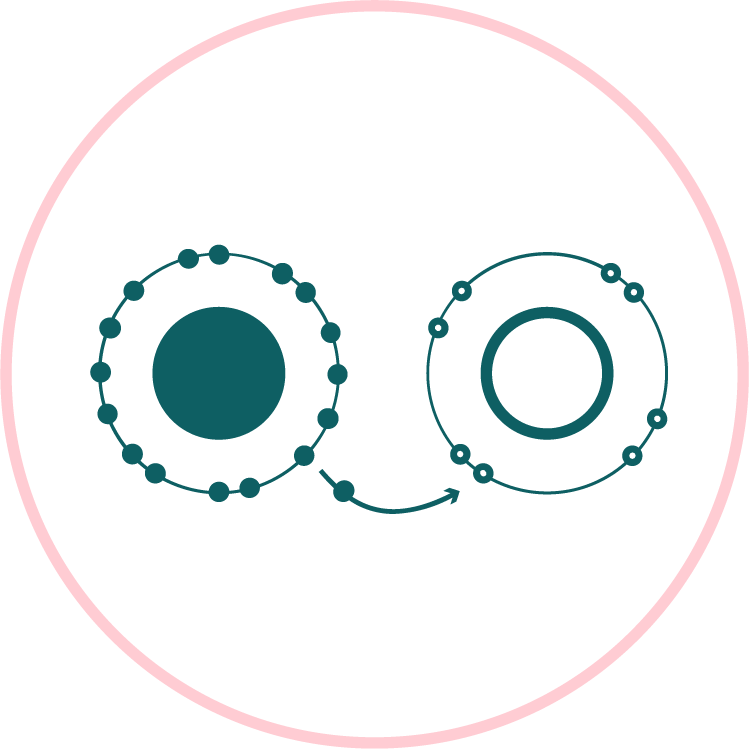 IMMUNE SUPPORT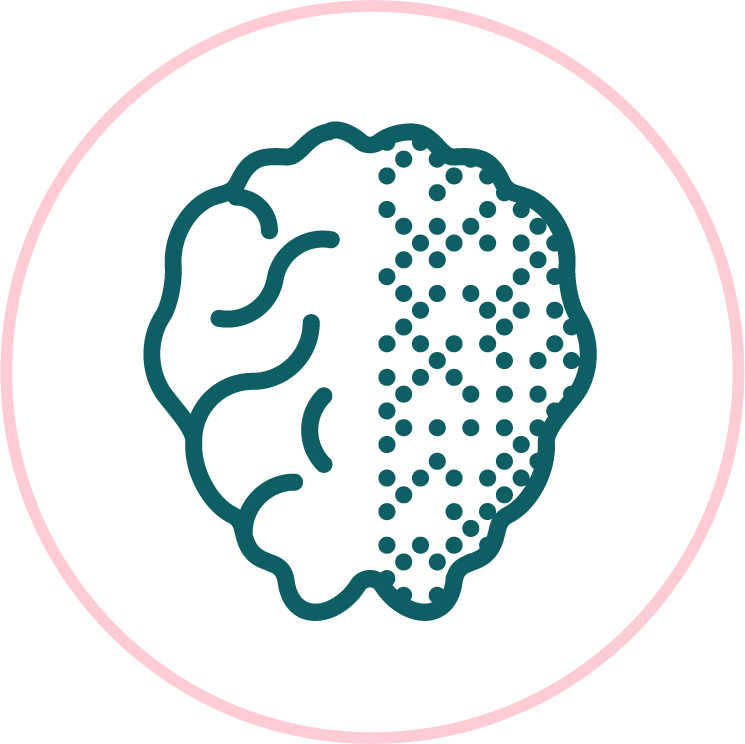 Brain Function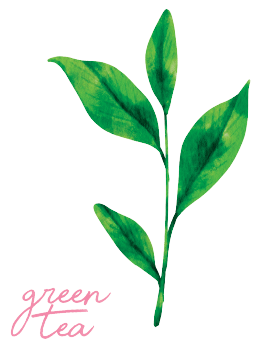 YOUR DAILY DOSE OF MATCHA!
Our 1st harvest ceremonial matcha is straight fire. Honyama tea skills? They're next level. Imagine delicate aromas, vibrant AF color, and a sweet-bitter symphony that's just chef's kiss. We're all about that quality control - each batch is lit before it drops to you.
Nutrition facts
Calories
8
Total Fat
0
Sugar
0
Caffeine
44.8mg
EGCG
13.5%
L-theanine
0.4%
Polyphenol
10.5%
how to matcha

Say hello to the real deal or wave goodbye to authenticity
Heritage and Expertise

YŌKO
vs
Crafting tea excellence since 1948 - more than just matcha, it's a legacy woven into every leaf. Our matcha carries the wisdom of generations, evident in every flavorful swirl.
THEM
They might claim to know matcha. but let's be real, they're about as japanese as a kangaroo.
Testing And Purity

YŌKO
vs
The in-house lab is like matcha CSI, ensuring that what you sip is as pure as the first first snowfall. Conducting simultaneous analysis screenings for 200-300 types of residual pesticides, ensuring that your matcha is as clean as can be.
THEM
Their lab? it's probably busier mixing up excuses than testing matcha purity.
integrated process

YŌKO
vs
We don't do the supply chain shuffle. From farm to froth, our matcha journey is a seamless waltz that leaves others tripping over their tangled steps.
THEM
They follow a supply chain dance that's less waltz, more cha-cha-cha. Good luck finding consistency in that salsa of sourcing.
Quality and Sourcing

YŌKO
vs
Our matcha is sourced directly from the tea wonderland of Shizuoka, Japan
THEM
They might as well be sourcing from the matcha-mart down the street.