Chié Dambara
Chié grew up in Madrid, Spain and Tokyo, Japan. She epitomizes the juxtaposition of "East meets West" that Yōko Matcha embodies. Her love for matcha was the catalyst for Yōko Matcha, something she decided to bring to life after relocating to Miami.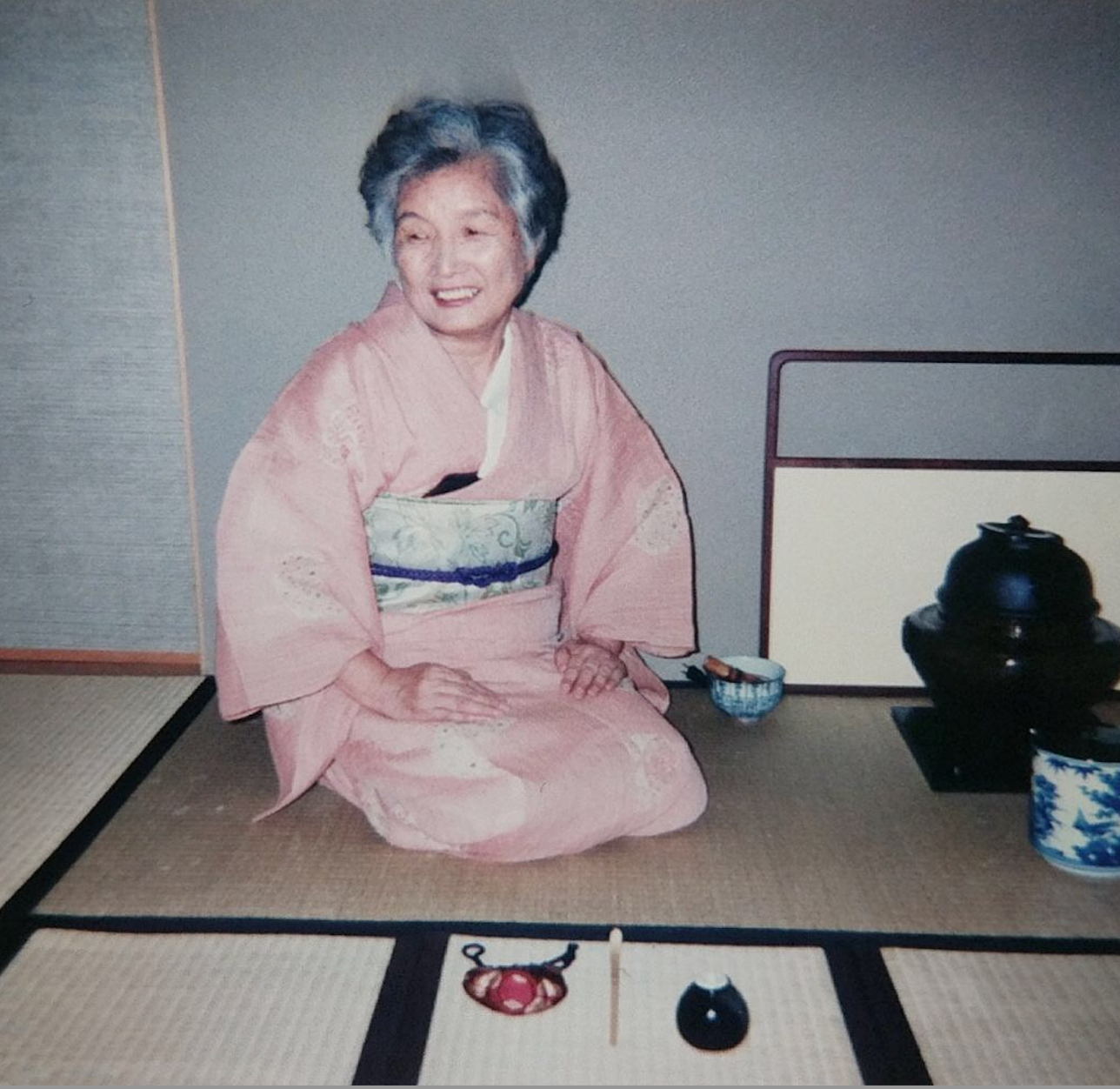 The inspiration behind Yōko Matcha
Yōko Matcha draws its influence from Yōko Dambara, an exceptional woman who began studying the Japanese Tea Ceremony at fourteen years of age and was eventually recognized as a master Sensei in her sixties! By bringing this traditional practice to Miami with local flair and awareness of matcha's numerous health benefits, we strive to honor Yōko's legacy while sharing it with new audiences.